PRODUCTS & EDUCATION
Natural Living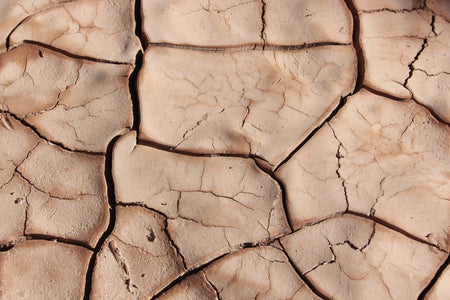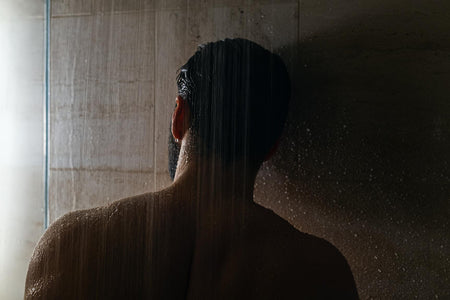 Fri, Apr 08, 2022• Grooming & Personal Care Hair Care
Take a quick glance in the mirror. Go ahead, we'll wait. How's that head of lettuce looking? Maybe a little dull? Scalp feeling a bit dry and itchy...
Read More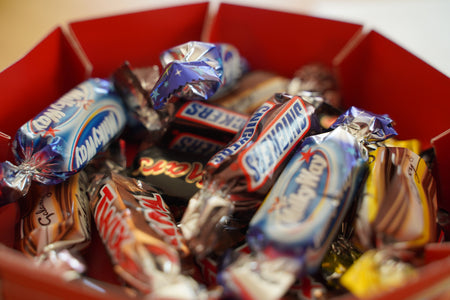 Mon, Oct 03, 2022• Squatch Men: Lifestyle
Yeah, yeah, Halloween house parties and sexy nurse costumes are all well and good, but, real talk, it's about the candy. You've got apps on your ph...
Read More
Man Stuff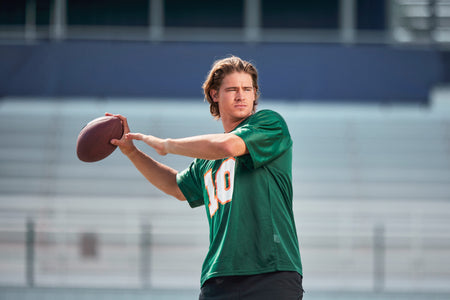 Mon, Aug 29, 2022• Man Stuff Squatch Men: Lifestyle
Suit up, it's game time! We are HYPED to welcome the newest all-star member of Team Squatch, pro QB Justin Herbert! We've got an action-packed seas...
Read More