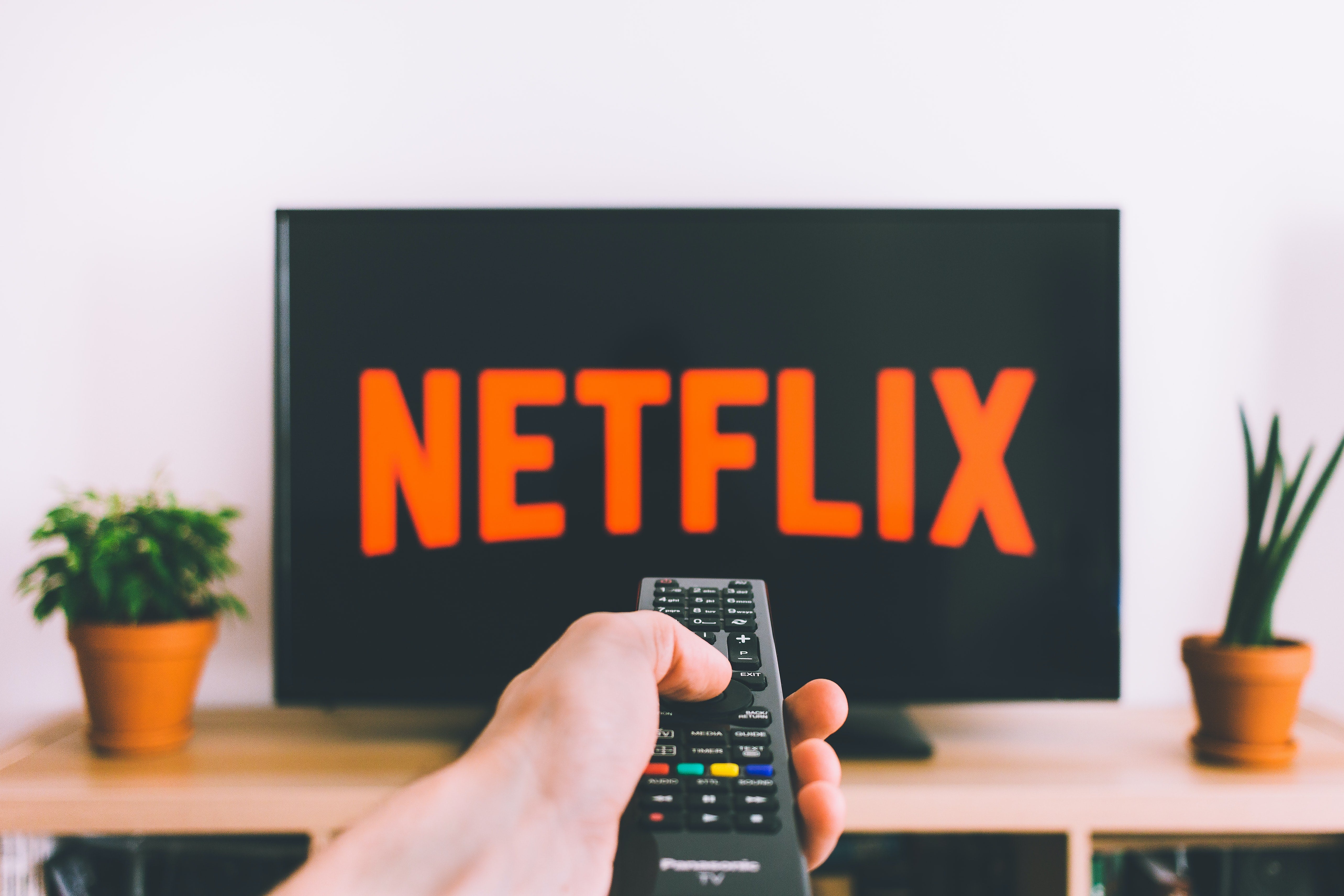 The Top 8 Holiday Movies Of All Time
With all the food, drinking, shopping, arguing, drinking, and drinking that await you this holiday season, some crucial downtime decisions lie ahead. The holidays are prime movie-watching time and to help you out with the tough decisions, we've got the holiday movie rundown on lock. We've got everything from classics and recent favorites to comedies and action blockbusters, all with enough holiday spirit to go around.
#8 - The Ref
One of those dark comedies that definitely goes against the holiday grain, The Ref uses the holidays as a backdrop for hilarity when Dennis Leary (in prime Dennis Leary form) chooses the wrong house to break into during the holidays. With both humor and cringe-worthy moments, this is definitely one of those movies that will make you both laugh and give thanks for the family you've got.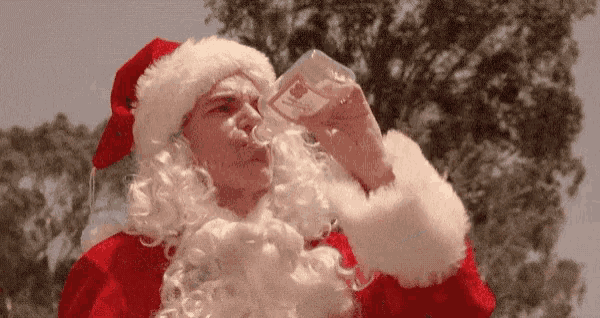 #7 - Bad Santa
There's only one thing better than a feel-good Christmas flick and that's a feel-bad Christmas flick. This dark and  indispensable subversive Xmas classic stars Billy Bob Thornton as the titular corrupt Kris Kringle and former Gilmore Girl Lauren Graham, also playing against type, and delivers the funniest and most over-the-top encouragement Santa has ever received. If you've seen the movie you know what I'm talking about.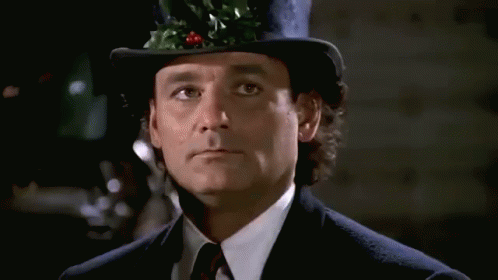 #6 - Scrooged
Maybe the most classic Christmas  story in history, Charles Dickens' A Christmas Carol has seen its faire share of renditions. The Muppets have done their version, Mickey Mouse has done his, and Jim Carrey played half of the cast in Robert Zemeckis' motion-capture adaptation. But no one does the story like Bill Murray does in Scrooged. As TV exec and Christmas crank Frank Cross, Bill Murray brings "bah humbug" to a whole new level.
#5 - A Christmas Story
Ever since 1997, there's been a marathon of A Christmas Story on either TNT or TBS every year, with the movie played on repeat from 8 pm on Christmas Eve all the way through the holiday. There's a reason this is the most watched movie each season: It's because this tale of the best Christmas present Ralphie Parker ever received, a Red Ryder Carbine-Action 200-shot Range Model air rifle, reminds us all of what it was like to be young, the time in our lives when the holiday season meant the most.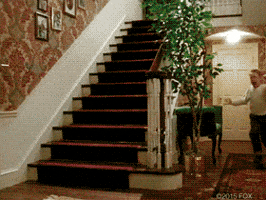 #4 - Home Alone
A heartwarming tale of child endangerment and brutal torture, Home Alone's MacGuyver-like Macaulay Culkin is living his best life as he tries to outsmart and escape some devious bandits after he's left home alone for the holidays. Whether using Micro Machines or broken Xmas ornaments, paint cans or tarantulas, Kevin McCallister brings the pain in hilarious fashion. Don't change the channel, ya filthy animal.
#3 - Die Hard
You could argue that Die Hard isn't really holiday-enough to be considered a Christmas film, but you'd be wrong. The ultimate action Xmas flick, Die Hard not only has Bruce Willis saving citizens from terrorists, but it does this while ticking off all the items on the classic Christmas film checklist. Does it take place during the holidays? Check. Does it have a pro-family message? Check. Does it offer Xmas gifts? Only the best present of all: the gift of stopping terrorism and saving lives. Check. Does it include a mythic hero going down a chimney? If a ventilation shaft counts, then yup. Check. Yippee-ki-yay, Father Christmas.
#2 - Elf
What more needs to be said about Elf? It became an immediate Christmas classic when it came out in 2003 and Buddy the Elf's legendary lines are still the best Christmas quotes in the game. "You sit on a throne of lies!" Throw it on, laugh your ass off and have your heart warmed by one of the all-time greats.
#1 - National Lampoon's Christmas Vacation
A holiday season without Christmas Vacation isn't really a true holiday season. I mean, how can you top quotes like: "...when Santa squeezes his fat white ass down that chimney, he's gonna find the jolliest bunch of assholes this side of the nuthouse." Yeah, you can't.
Related Posts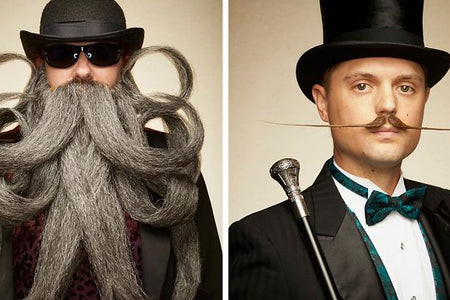 Mon, Sep 18, 2023• Squatch Men: Lifestyle
In case you missed it, the World Beard and Mustache Championship is a thing and it's every bit as f-ing glorious as you can imagine. Every year, be...
Read More