Tue, Jan 30, 2018• 00:30• Squatch Men: LifestyleThe Great OutdoorsUltimate Guides
10 Bucket list items for 2018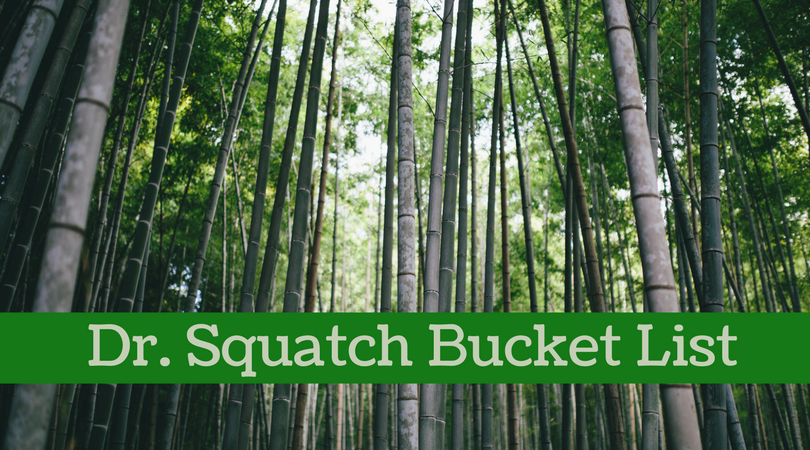 Squatch Nation doesn't put much stock in New Year's Resolutions. Instead of changing our behavior, we want to look forward and plan some awesome new experiences for the year — and we finally got our list together for this year.. From exploring new places to finding new adventures, see Squatch's bucket list items.
Related Posts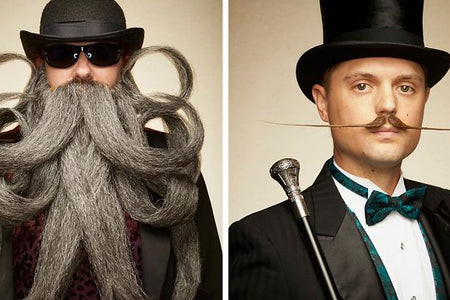 Mon, Sep 18, 2023• Squatch Men: Lifestyle
In case you missed it, the World Beard and Mustache Championship is a thing and it's every bit as f-ing glorious as you can imagine. Every year, be...
Read More
Recent Posts