Fri, Aug 14, 2015• 10:00• Man Stuff
A Closer Look at the Rise of the Lumbersexual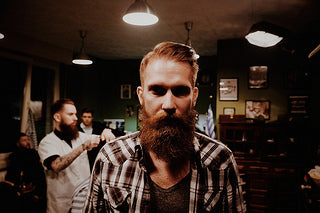 On a recent trip to New York, I had the strange satisfaction of visiting Williamsburg for the first time. I had been forewarned that it was a hipster-haven filled with places I'd never heard of and artist collectives at every turn, but I wanted to explore it anyway. Little to my surprise, I was surrounded by fashion forward nonchalance, and found myself walking through a sea of bearded flannels, destructed denim, and tattooed forearms. I'm referring to the lumbersexual, a term coined by Tom Puzak after the look took the internet by storm last fall.
Related Posts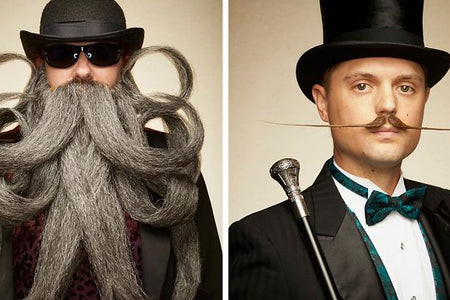 Mon, Sep 18, 2023• Squatch Men: Lifestyle
In case you missed it, the World Beard and Mustache Championship is a thing and it's every bit as f-ing glorious as you can imagine. Every year, be...
Read More
Recent Posts