Tue, Aug 30, 2016• 01:30• Grooming & Personal Care
How to Take Care of Your Beard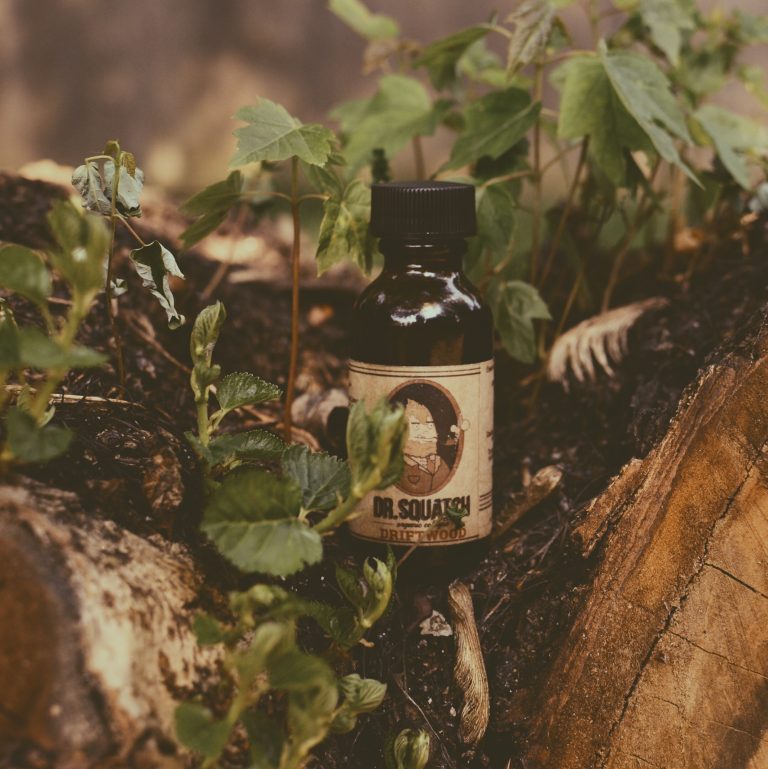 Whether you've been sporting a beard for years or are finally taking the plunge and growing the facial hair you've always wanted, beard care needs to be part of your daily routine. We have 10 tips and tricks for how to groom your beard.
1. Keep your face clean
If you're just starting to grow out your five o'clock shadow into a legitimate beard, you'll notice the beginning stages of beard growth mean a lot of itchiness. (Guys with full beards are scratching their faces just remembering those first few days of growing pains.) Make sure you keep the skin under your stubble as clean as possible as your beard grows. A good scrub with one of our Dr. Squatch bar soaps keeps your skin clean and exfoliated, so your beard's got a great foundation on which to grow. (You don't need shampoo for your beard at this stage.)
2. Moisturize, moisturize, moisturize
Moisturized skin is less likely to itch. You can grab a facial moisturizer at any stage of your beard-growing process, but you might find you don't need an additional moisturizer when using our natural soaps. Our cold process soap includes keeping glycerin in our soaps — something many commercial soaps don't do — which makes for a naturally nourishing wash. In addition, the five oils used in our soap — olive oil, coconut oil, soybean oil, hemp oil and shea butter — keep skin healthy and soft on their own.
Related Posts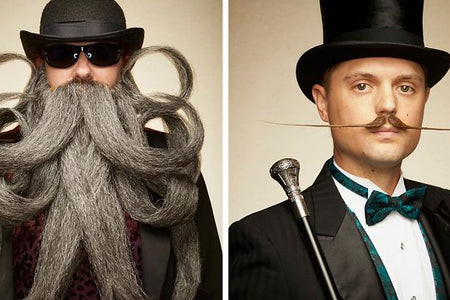 Mon, Sep 18, 2023• Squatch Men: Lifestyle
In case you missed it, the World Beard and Mustache Championship is a thing and it's every bit as f-ing glorious as you can imagine. Every year, be...
Read More
Recent Posts