Mon, Aug 17, 2015• 10:00• Natural Living & Health
Microbead Plastics: Should They be Banned?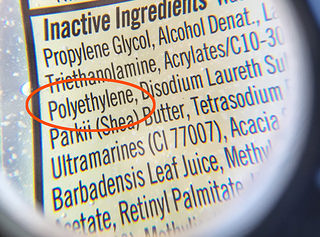 We all love a good scrub after playing hard and getting dirty, and most of us turn to our favorite body and face washes for that. But what if the ones you're using happen to have microbeads in them? Initially thought to be the perfect solution to exfoliating with their small size and perfect spherical shape, these micro plastics began appearing in everything from facial cleanser to toothpaste…but the microbead's reputation is anything but squeaky clean. These tiny particles are making big waves with one dirty little secret – they wreak havoc on the environment.
There's also ways to get involved through simple alternatives. Educating ourselves as consumers about ingredients and making small adjustments to our collection of personal care products can go a long way, and luckily for those of us who enjoy the "ultra clean" feeling of textured soaps and scrubs, there are many companies that create environmentally safe and natural products that leave skin feeling fresh and smelling good enough to eat.
So ditch the plastics already and give the earth a helping hand by reaching for something natural.
Related Posts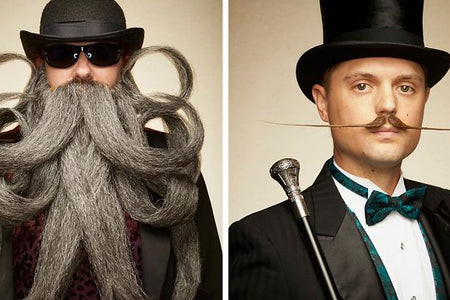 Mon, Sep 18, 2023• Squatch Men: Lifestyle
In case you missed it, the World Beard and Mustache Championship is a thing and it's every bit as f-ing glorious as you can imagine. Every year, be...
Read More
Recent Posts