Tue, Dec 08, 2015• 07:00• Natural Living & HealthThe Great Outdoors
Lunch With Sasquatch: A Guide to Edible Wild Plants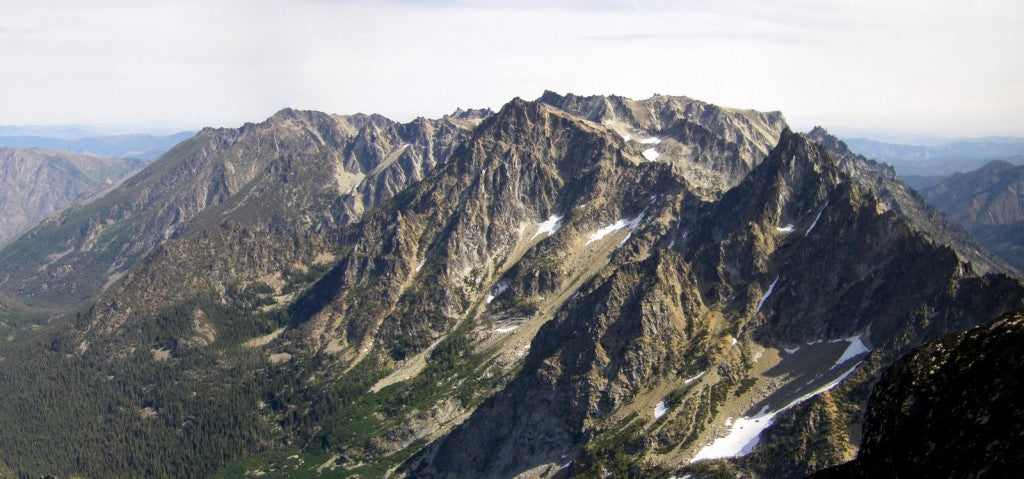 The Pacific Northwest Sasquatch is a supremely hospitable creature. One of my most recent visits found me treated to a delightful lunch following an early morning hike — rather a jog on my part just to keep up with his daunting gait. Our trek began in the silent dawn with the sun's first rays silhouetting Stuart Peak. We went out to enjoy the larches changing color for the season while gathering groceries for lunch.
 Photo by Anton Preisinger
Traversing the circumference of Lake Stuart I was first instructed to keep a sharp eye out for trillium. Sasquatch told me to moderate my harvest (of the leaves only, as the berries and roots are toxic) to only one leaf per plant so they may remain healthy and continue to brighten the woodland year after year. Pressing on we came across a variety of roots and greens. A marshy area off one of the creek beds provided numerous cattails, a few of which we packed up to boil the roots and make use of the rest of this wonderfully versatile grass. A little late in the season, we had to rely on Sasquatch's garden for the herbs, including Rosemary and Basil which are also both used to make you smell great in Dr. Squatch's Driftwood Cologne. Hardy Burdock provided us with leaf, stock, and root, while plantain leaves were collected to bulk up the salad. Finally, the ever-present dandelion rounded out our list of ingredients, and I was promised that a batch from earlier this year, left to ferment, would be enjoyed in a wine glass with lunch.
Trillium – Photo by Anton Preisinger
Related Posts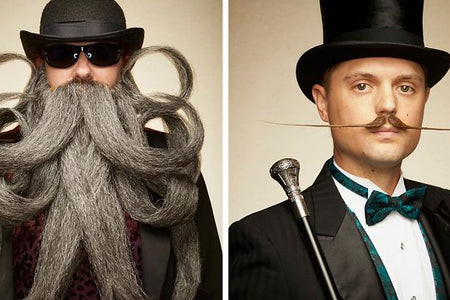 Mon, Sep 18, 2023• Squatch Men: Lifestyle
In case you missed it, the World Beard and Mustache Championship is a thing and it's every bit as f-ing glorious as you can imagine. Every year, be...
Read More
Recent Posts