Sun, Aug 17, 2014• 01:30• Grooming & Personal CareNatural Living & Health
Non Drying Soap – Is Bar Soap Harsh on Skin?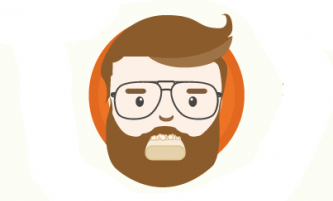 A number of our customers used to be "body wash" guys before switching over to our bars, and we often get questions about bar soap and if it's hard on your skin.  So we thought it would be interesting to put together a quick infographic taking a look at some of the common soap myths.  Can you really find a non drying soap bar?
Check out our collection of handmade bar soap!
Banner image thanks to: Andre Chinn, "black water" CC 2.0 / Cropped
Related Posts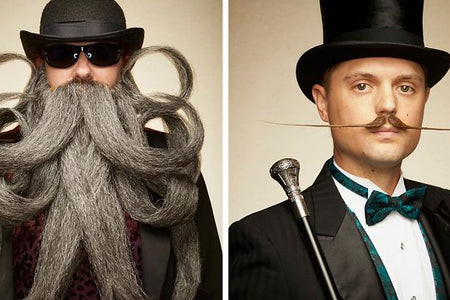 Mon, Sep 18, 2023• Squatch Men: Lifestyle
In case you missed it, the World Beard and Mustache Championship is a thing and it's every bit as f-ing glorious as you can imagine. Every year, be...
Read More
Recent Posts