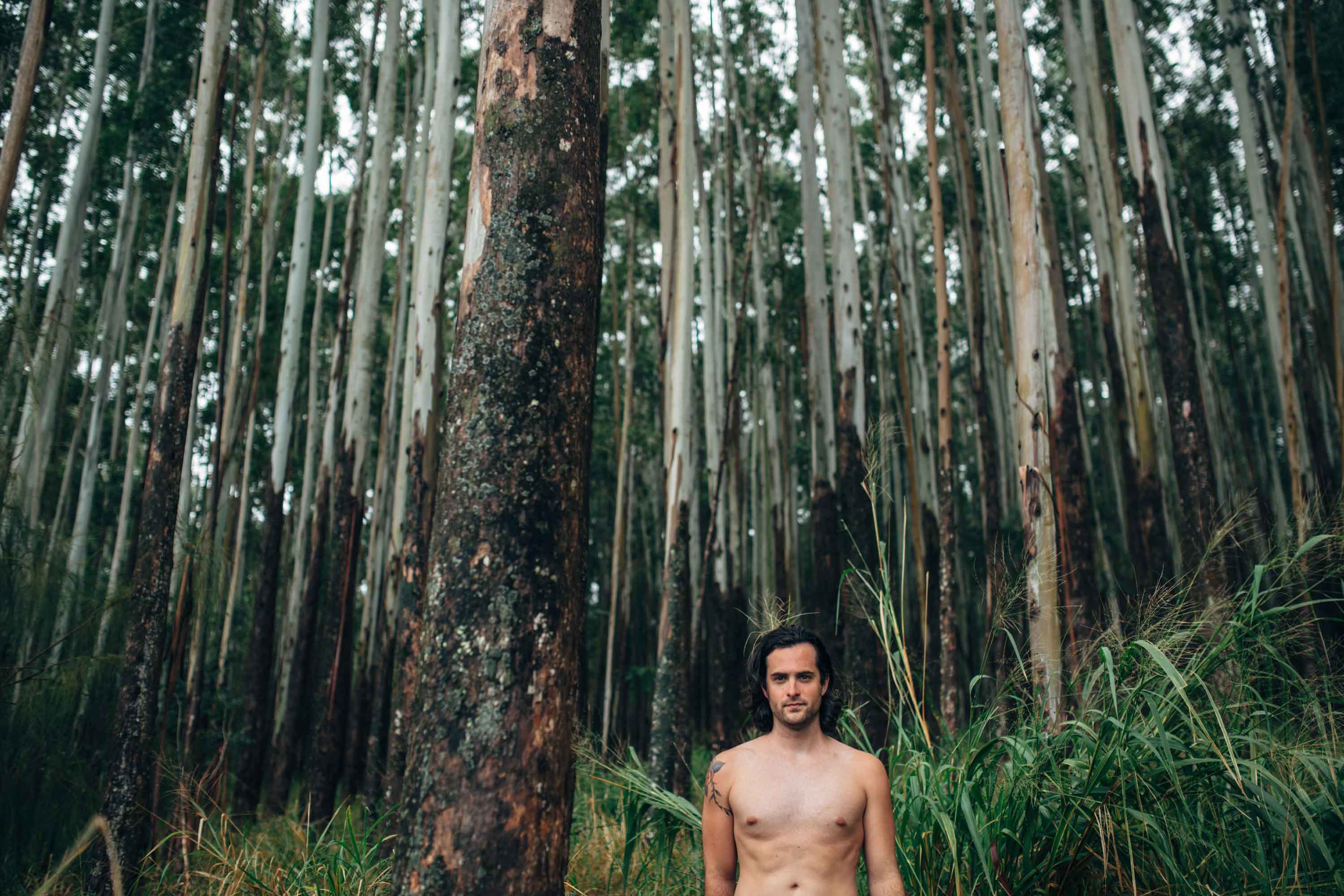 Can You Naturally Attract Women? Five Tips to Naturally Increase Your Pheromones
Bathe less often! Exercise more! Get more sleep. Eat foods with zinc! Use a mild, exfoliating soap.
What is this list? Resolutions for the new year? Maybe. These actually are all ways that you can increase your pheromones. If someone were to ask you what pheromones are, would you be able to answer?
In this post, I am going to explain what pheromones are and what you can do to naturally increase yours. Men, did you know that
your scent matters to women
? Well, it does, and hopefully we will understand more about the scent our bodies naturally produce.
What are Pheromones?
Pheromones are chemical signals that are secreted from our bodies. A male's pheromones sexually attract a female and a female's pheromones attract a male. A female's primary pheromone is copulin and a male's primary pheromone is androstenone.
How Do I Naturally Increase My Pheromones?
1. Bathe less often
When you choose to shower or bathe less often, you are keeping those natural pheromones on your body. (and if you shower at the gym, make sure you know your gym shower etiquette!)
https://www.instagram.com/p/BDql0z9DXfy/?taken-by=giverjh
2. Exercise more often
Whether it is a foggy morning in the Pacific Northwest or a sunny evening in New Mexico, make sure to get outside and exercise! You increase your testosterone levels when you work out, so make sure to hit the gym or the trails on the reg. (In other news, check out the Squatch Team, a group of 7 rad friends training for their first Ironman 70.3. Be inspired to be active, dedicated, and work toward a goal!)
3. Get more sleep
Getting enough sleep each night is tough for all of us, as we are pulled in many different directions and often are not disciplined enough to keep sleep as a top priority. Not only is sleep important for your well being, but testosterone production can slow down when you don't get enough rest.
4. Eat foods that contain zinc
Some examples of zinc filled foods are: cooked oysters, beef, lamb, roasted pumpkin and squash seeds, toasted wheat germ, sesame seeds, and dark chocolate. Incorporating these into your diet helps increase your pheromone levels. They are also tasty and healthy for you!
5. Use a mild and exfoliating soap
Stay away from commercial soaps that have lots of chemicals and are harsh on your skin. Wash your body with the refreshing scent of mint with
Dr. Squatch
's 
Spearmint Basil Scrub
or the cinnamon, clove, and pine scented 
Bay Rum
. After you are finished with your shower and are ready to hit the town or your workplace, treat yourself (and others) to smelling incredible with
Dr. Squatch's natural cologne
.
Your pheromones are here to stay, folks. Try one of these ways to naturally increase yours.
Related Posts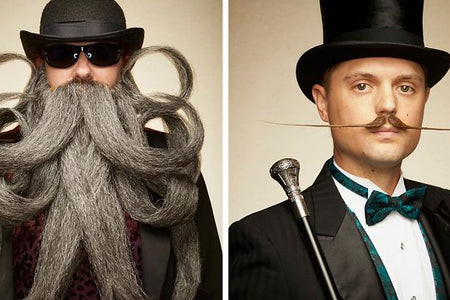 Mon, Sep 18, 2023• Squatch Men: Lifestyle
In case you missed it, the World Beard and Mustache Championship is a thing and it's every bit as f-ing glorious as you can imagine. Every year, be...
Read More