Uncategorized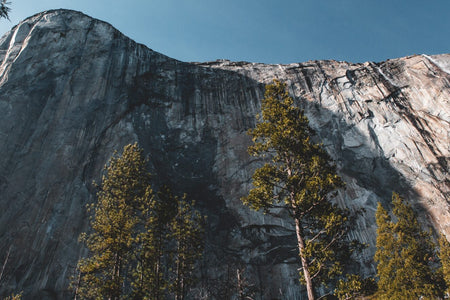 Mon, Jun 07, 2021• Uncategorized
We're back with another edition of Squatch Nation Book Club, and this time around, we're going climbing. Just like last time around we're going to ...
Read More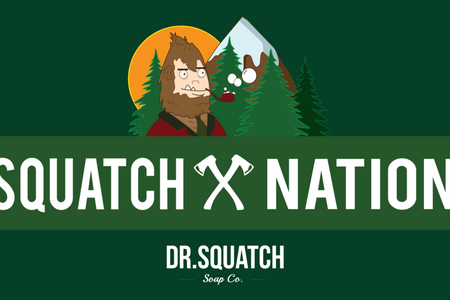 Thu, Feb 27, 2020• Uncategorized
Dr. Squatch Soap Reviews from #SquatchNation Thanks for the love, Squatch Nation! Here's a roundup of some of our favorite Dr. Squatch soap reviews...
Read More