Tue, Aug 11, 2015• 10:00• The Great Outdoors
Wilderness First Aid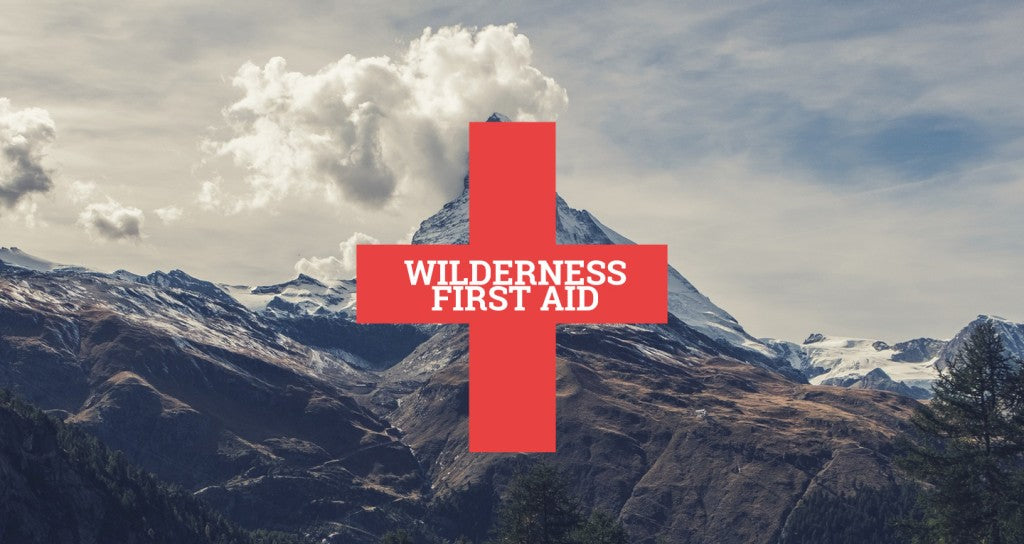 It's impossible to quantify the variety of methods available for inflicting injury on yourself or your hiking partners. From insect bites and stings to broken bones the key to wilderness first aid is proper management of resources and the ability to identify what resources are at hand. When faced with injury in a remote location, you need to use whatever you can to improve your position. This creativity maximizes your odds of survival, or if it's not that dire, then minimizes the amount of damage the injury will cause before proper treatment can be obtained.
The Red Cross has a useful and far more comprehensive pocket guide that is excellent for further reference.
Bee stings:
Related Posts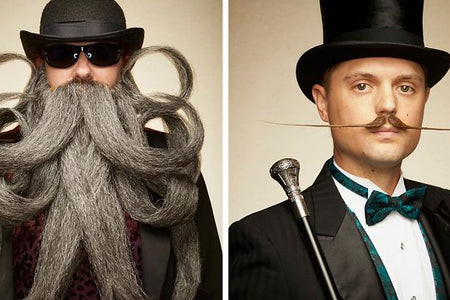 Mon, Sep 18, 2023• Squatch Men: Lifestyle
In case you missed it, the World Beard and Mustache Championship is a thing and it's every bit as f-ing glorious as you can imagine. Every year, be...
Read More
Recent Posts