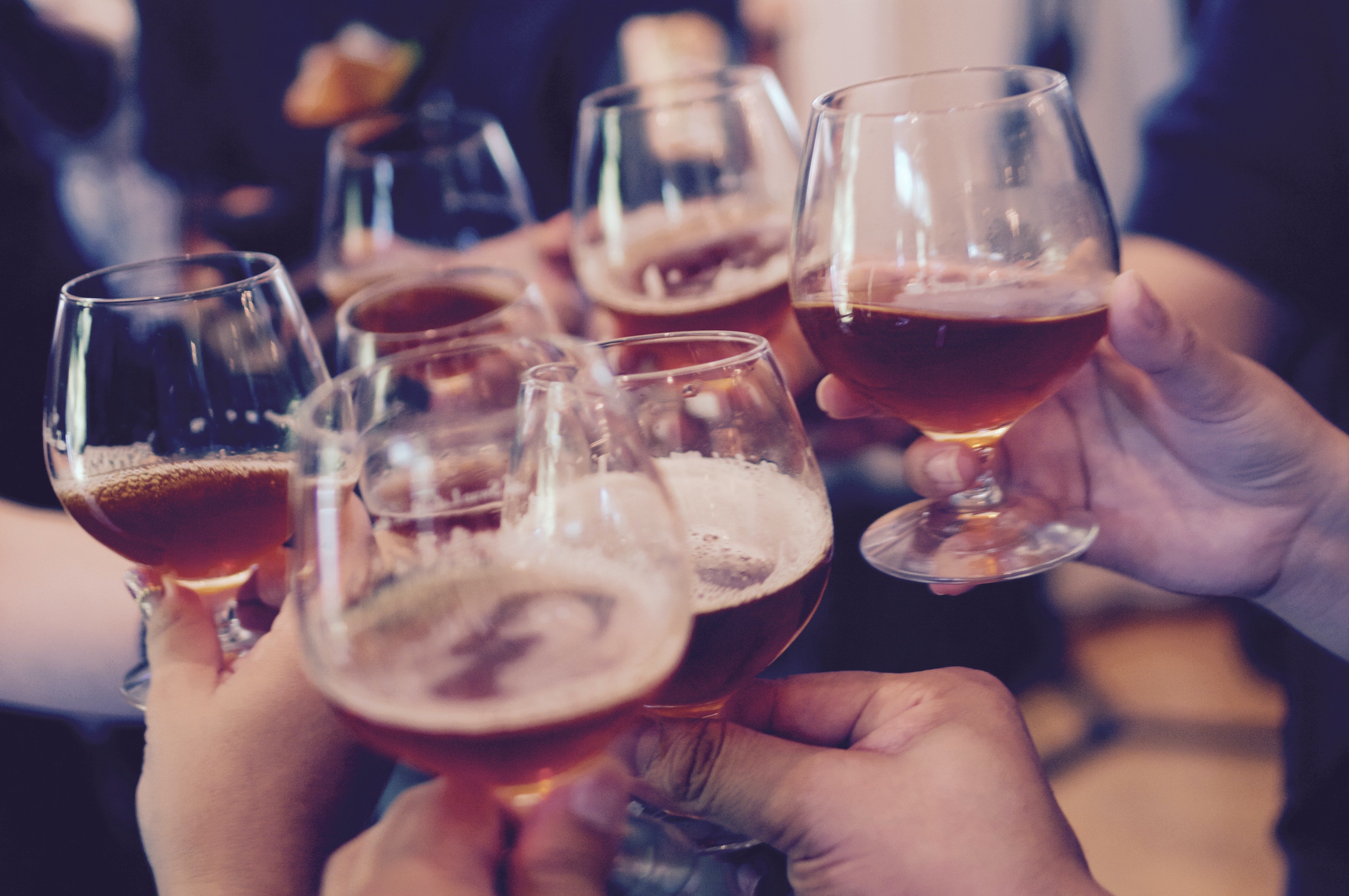 5 Classic Irish Toasts Perfect For St. Patty's Day
You've got to hand it to the Irish. In addition to many a proud tradition, beautiful countryside, fine pubs, and incredibly welcoming spirits, they've got a way with toasts. Whether you're knocking back a few pints of the black stuff with the lads at the pub on St. Patty's or simply toasting friends at dinner, few things can match the poetry and glory of a proper Irish-inspired toast. No matter what you're drinking, here are a few of our favorites, perfect for St. Patty's day and beyond.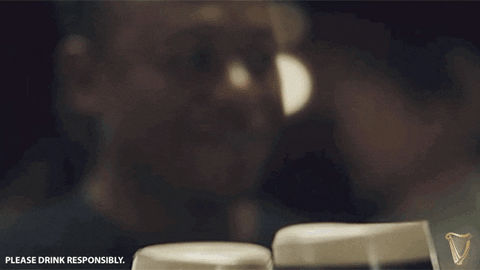 The Classic Toast:
Sláinte! (Pronounced "Slawn-Cha", it's Gaelic for "To Your Health")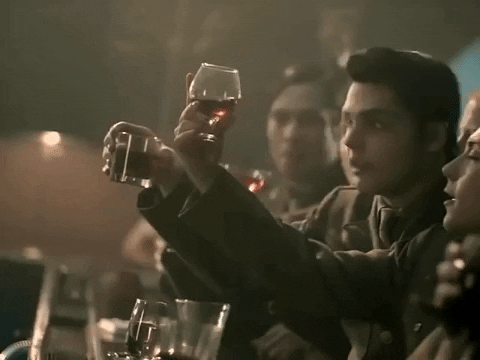 The Poetic Toast:  
May the winds of fortune sail you,
May you sail a gentle sea.
May it always be the other guy
who says, "this drink's on me."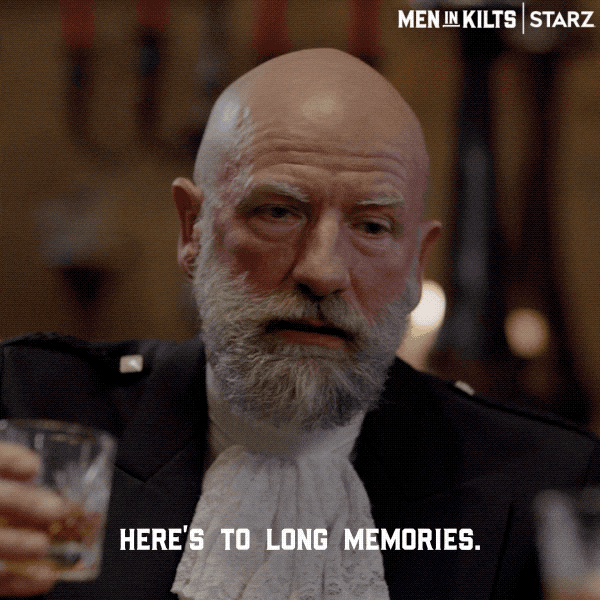 A Toast To The Irish Spirit:
Here's to the land of the shamrock so green,
Here's to each lad and his darlin colleen,
Here's to the ones we love dearest and most.
May God bless old Ireland, that's this Irishman's toast!
A Toast For Friends & Family:

My friends are the best friends
Loyal, willing and able.
Now let's get to drinking!
All glasses off the table!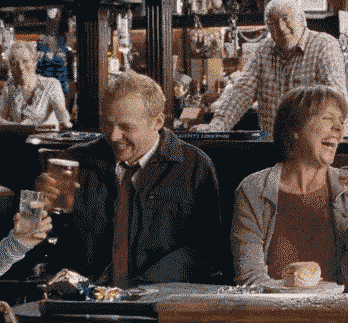 A Toast To Love:
Here's to me, and here's to you,
And here's to love and laughter-
I'll be true as long as you,
And not one moment after.
Related Posts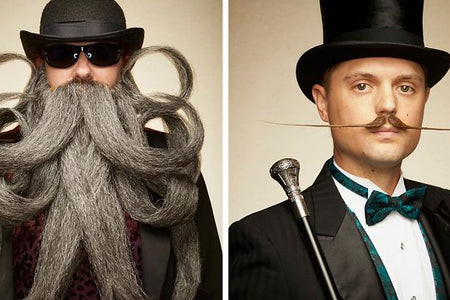 Mon, Sep 18, 2023• Squatch Men: Lifestyle
In case you missed it, the World Beard and Mustache Championship is a thing and it's every bit as f-ing glorious as you can imagine. Every year, be...
Read More