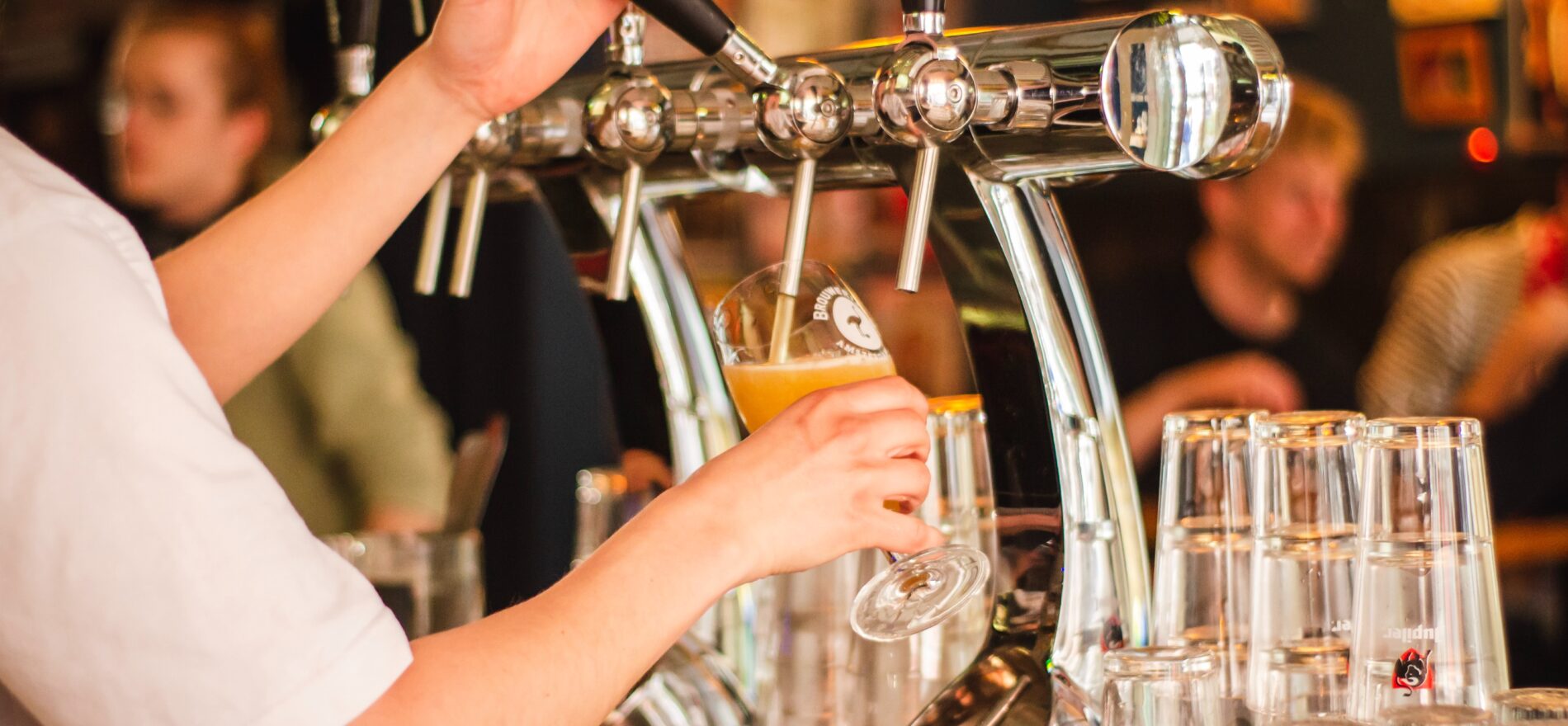 5 Under-The-Radar Fall Travel Destinations
The summer crowds are dwindling, the heat is on its way out and you're probably looking to get away for a few days before the holiday madness hits hard. before the holiday madness hits hard. We had you covered with our under-the-radar summer travel picks before and now we're back with a few of our favorite under-the-radar fall travel spots. Maybe you're looking for some cool weather outdoorsy action? Or some crisp fall foliage? How about some golf or a few outstanding meals? We've got it all covered right here. Pack up, let's roll.
Hudson Valley, NY
Only a 2-3 hour drive from downtown Manhattan or Brooklyn but a world away, the Hudson Valley in upstate New York is prime fall getaway territory. Home to picturesque scenery and a range of beautiful towns, the Hudson Valley makes for a great weekend away. A few of our favorite towns include Kingston, Hudson, and Rhinebeck, and while they are small and quaint, they all boast outstanding restaurants, bars, and accommodations. Plus, there are plenty of outdoor activities like hiking and lakes within close proximity so you can experience some nature as well.
Bend, OR
Located in central Oregon on the Deschutes River where the high desert meets the forest, Bend is an outdoor activity paradise. From incredible hiking and mountain biking to a range of world-class golfing destinations and easy access to Mt. Bachelor and Smith Rock State Park, this is your spot. Plus, when you're ready for some downtime it's got a really great downtown area packed with breweries, restaurants, and bars.
Montreal, Canada
Interested in experiencing the magic (and food) of Paris but without the transatlantic flight? Get your ass to Montreal stat. Quebec has steadfastly held onto its French roots and it's reflected in everything about the city. Stroll the cobblestone streets of the Old Port area and pop into one of the countless incredible restaurants and you'll swear you're in France. Montreal boasts a huge array of classic and modern restaurants but DO NOT miss the local mash ups like poutine, Montreal-style bagels, and smoked meat sandwiches. Protip: While US citizens can freely enter Canada at the moment, make sure to check the local guidelines on entering the country with current COVID-19 restrictions.
Still a hidden gem, Asheville is located in the western section of the Blue Ridge Mountains and is known for it's vibrant art scene, outstanding craft beer community, and a thriving local restaurant scene. Nature adventures are within easy reach but nobody would blame you if you just kicked back, enjoyed the cabin life, and explored the local watering holes and town.
If you're into wine and wine tasting, *checks notes* so, yes, pretty much everyone then, a trip to Sonoma Valley, CA should absolutely be on your list. Fall is a great time to visit Napa's more fun, relaxed, and low-key brother as the weather has cooled off and the wineries are in the middle of their harvest and "crush" season. In addition to having all of the next-level wine but a lot less of the obnoxious wine snobbery, Sonoma has amazing restaurants, an outstanding beer scene, great cycling and outdoor activities.
No matter what you're looking for from your next trip, these under-the-radar spots have everything you need.
Related Posts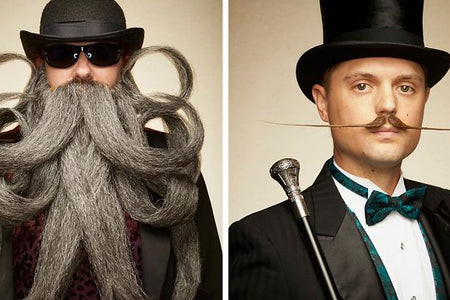 Mon, Sep 18, 2023• Squatch Men: Lifestyle
In case you missed it, the World Beard and Mustache Championship is a thing and it's every bit as f-ing glorious as you can imagine. Every year, be...
Read More