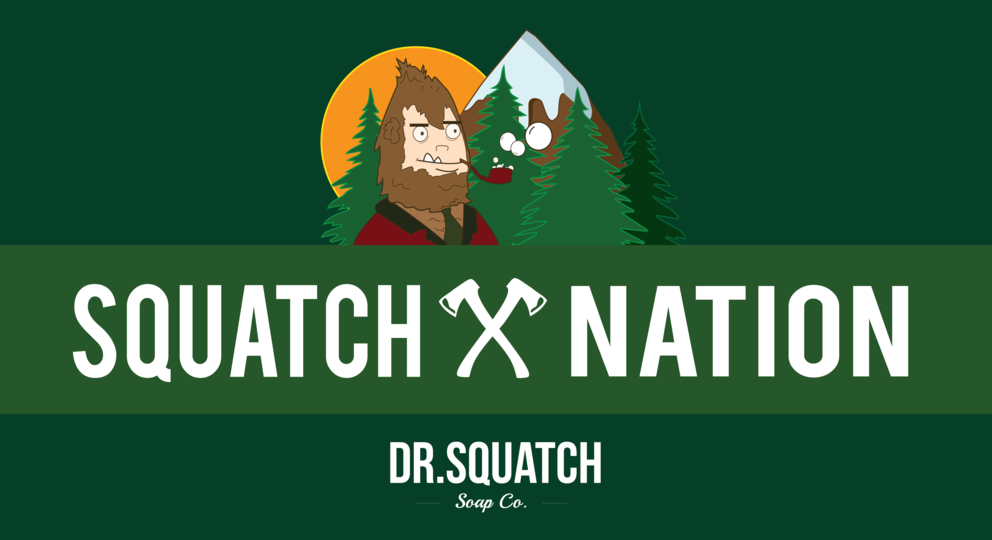 Dr. Squatch Soap Reviews & Comments of the Month
The best Dr. Squatch Soap reviews and comments from Squatch Nation this month. When we say we'll change your shower experience, we mean it. These reviews really illustrate what it's like to shower with Dr. Squatch.
Dr. Squatch Soap Reviews from #SquatchNation
Thanks for the love, Squatch Nation! Here's a roundup of some of our favorite Dr. Squatch soap reviews. When we say we'll change your shower experience, we mean it. But you don't have to just take our word for it – these comments show what a Dr. Squatch shower it's really like.
Well we can't give you a prescription but we can give you a subscription – which is even better. 
Unintended "Consequences"
These next reviews are all about some of the *unfortunate* side effects of smelling like a real man. What can we say, women care how men smell – and they love the smell of Dr. Squatch. 
Many sleepless nights
We feel for this guy, we really do. This must be so hard to deal with. Stay strong!
Squatch Related Pregnancy
Just like that? Well, congrats man! 
Can't say we're surprised – or that this is the first Squatch related pregnancy that we've ever heard of. Women just can't resist the smell of Pine Tar. 
Makes you irresistible
This guy must be giving off some serious pheromones. Try a starter bundle and let us know how it goes!
Real Men Use Squatch
Thank YOU, Sean C, for keeping our country safe! We're proud that our products are made in this great country. At Dr. Squatch we honor those who have made sacrifices to keep this country safe with a 15% off discount for military personnel.
Keep Squatchin'!
Don't see your comment or review? Leave them in the comments here or let us know how you feel with a comment on social our website! 
Related Posts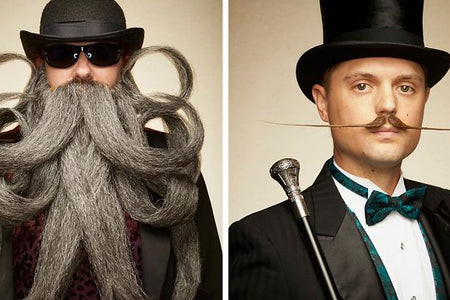 Mon, Sep 18, 2023• Squatch Men: Lifestyle
In case you missed it, the World Beard and Mustache Championship is a thing and it's every bit as f-ing glorious as you can imagine. Every year, be...
Read More