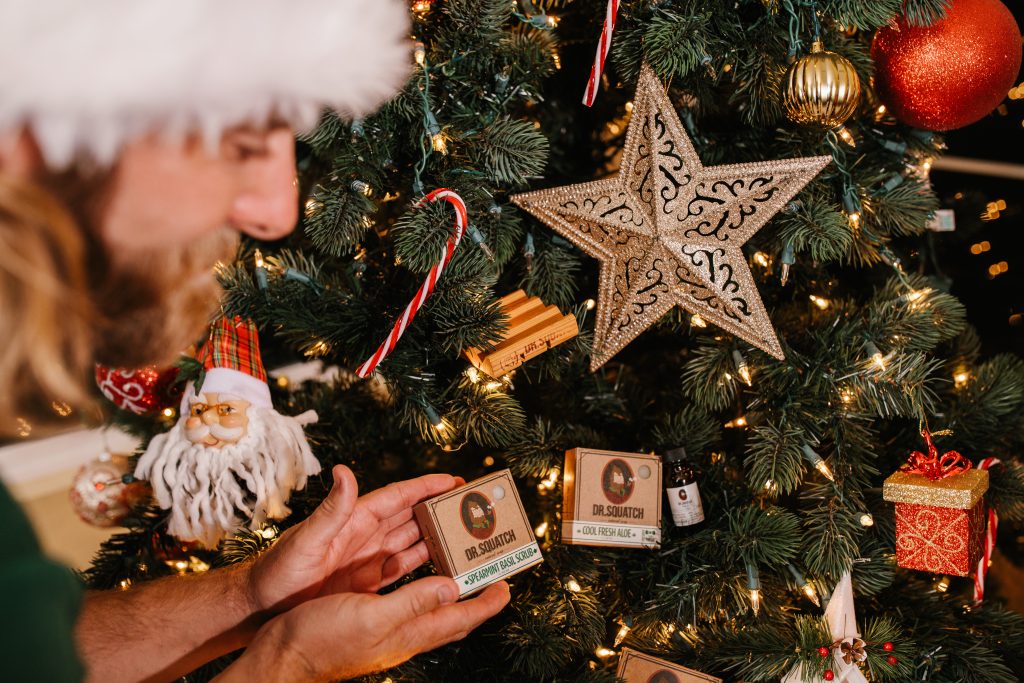 Dr. Squatch Gift Guide: Gift Ideas for Every Type of Man
Here's your one-stop man shop, for all your giving needs this Squatchmas.
The Ultimate Squatchmas Gift Guide
With winter comes Squatchmas—the most manliest of all holidays, where beards abound, gifts are as plentiful as bottles of fine scotch, and everyone feels like a champion. But as we know, it's notoriously hard to buy gifts for men. To make it easier on you, we've made a curated list of the best gifts for all the different types of men out there—a one-stop man shop, for all your giving needs.
Active isn't just a descriptor—it's a lifestyle. As every true Sportsman knows, there's no better time for an adventure than right now. These gifts are for the guy who lives in Dri-Fit, pumps out pushups and is always looking to optimize his day.
Eucalyptus Greek Yogurt Bar Soap
Natural Men's Shampoo & Conditioner
If he works out all the time, he definitely showers a lot (we hope?). So he needs to give some extra care to that head of hair to rinse out the sweat, without drying it out. Our hair kitt—a combination of our shampoo and conditioner—is the perfect hair companion, helping hair stay healthy and the keeping the scalp hydrated.
Natural Hand Sanitizer
This guy can't get sick and risk missing leg day – get him this hand sanitizer 2-pack that's tough on germs but gentle on his skin.
So, what are you waiting for?
Related Posts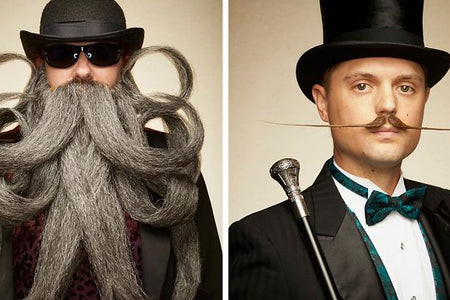 Mon, Sep 18, 2023• Squatch Men: Lifestyle
In case you missed it, the World Beard and Mustache Championship is a thing and it's every bit as f-ing glorious as you can imagine. Every year, be...
Read More