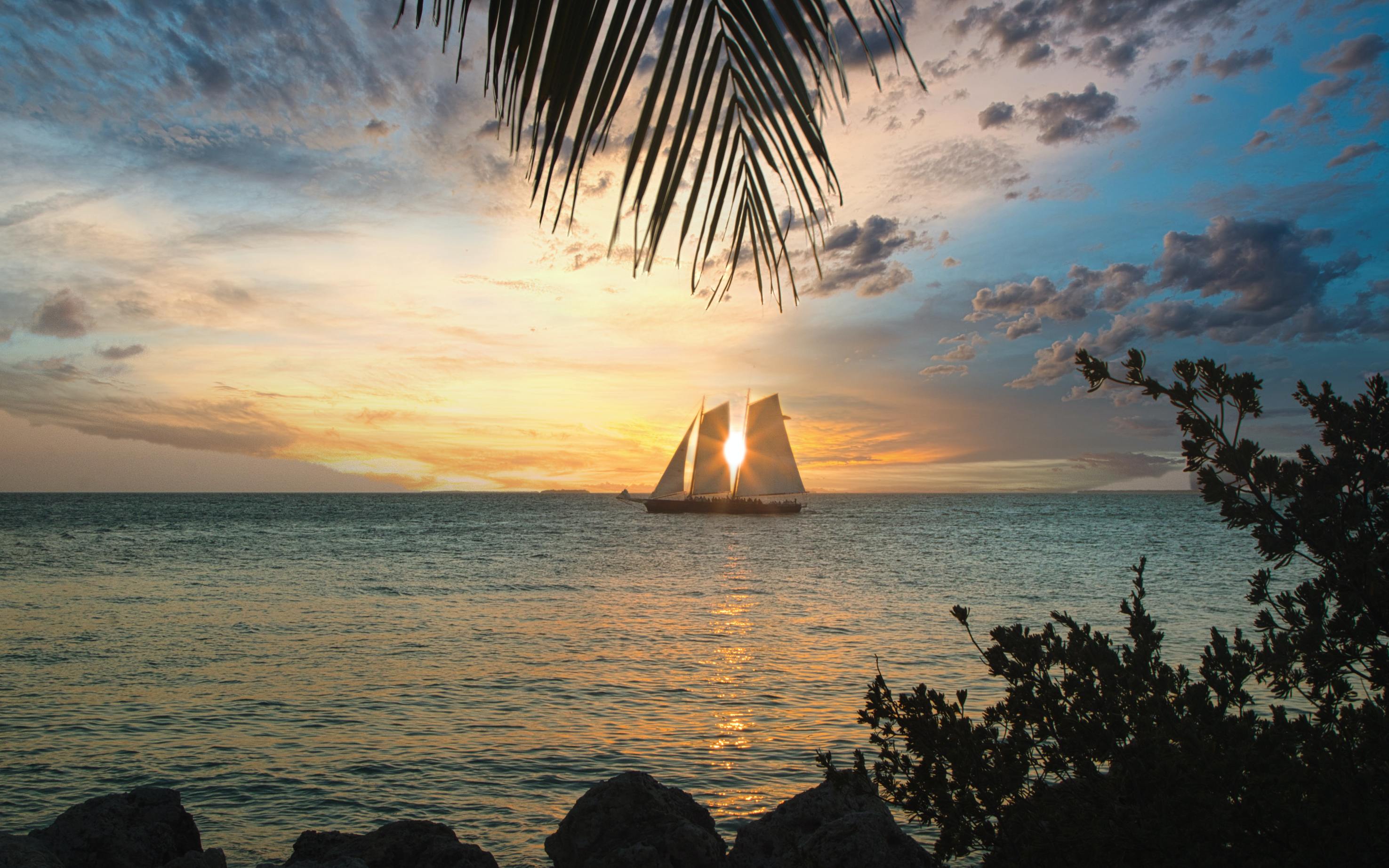 The 5 Best Under-The-Radar-Winter Travel Destinations
Yup, we're back with another go-round of some of our go-to, under-the-radar travel destinations. (Check out our other picks here and here). This time we're talking winter adventures. From big mountain snow action to beating the chill with a little warm weather vibes, we've got it all covered right here. Let's go.
Big Sky, MT
If you're anything like us, you're deep into a Yellowstone binge and itching to get your elite outerwear layering, John Dutton vibe on. Look no further than Big Sky, Montana. Home to some of the country's most incredible skiing and snowboarding next door to Yellowstone National park, Big Sky brings everything great about small-scale mountain resort towns together with absolutely next-level terrain. Expect mind-blowing runs, pristine snow, and none of the BS and pretension of fancier mountain resorts.
Key West, FL
You're sick of the cold, ready to have some sand between your toes (Fact: Beer tastes better with sand between your toes), and ready to come home with a weirdly inappropriate off-season tan. Head south as far as you can get and soak up the sun, wild bar scene, and laid back vibes of Key West. From boating to fishing, to flat out doing nothing but sipping on a cold beverage, Key West is your spot.
Flagstaff, AZ
Surrounded by desert, forests, and mountains, Flagstaff is a triple threat of gorgeous nature. No mater what type of adventure you're after, it's here. Or, if you're just down for some low-key off the grid time in a cabin, Flagstaff has it too. Plus you're within easy striking distance of Sedona, known for it's wild, hippy-ish art scene and gorgeous red rock buttes.
Brian Head, UT
Speaking of hidden gem ski resorts, Brian Head should absolutely be on your list. Just a stone's throw from another one of our favorite under-the-radar outdoor gems, St. George, UT, Brian Head has everything you want about Utah skiing, without the fanciness and high price tag. Protip: Brian Head is located in southern Utah, so if you're not flying directly in, fly into Las Vegas and make the drive from there, it's way more convenient than flying into Salt Lake City.
Todos Santos, Mexico
Sure, Cabo is great, we love it. Awesome beaches, awesome-r drinks, and gorgeous resorts. But, if you're down for something a bit more low key, make the short trek back up the western coast from Cabo to Todos Santos. While it's known for it's surfing scene, the relaxed vibe, awesome seafood, and chill spots are the perfect antidote to the mega resorts and Americanization of Cabo. Trust us, the beer is just as cold and the beaches are more pristine.
No matter what you're looking for from your next trip, these under-the-radar spots have everything you need for a relaxed or action-packed winter trip.
Related Posts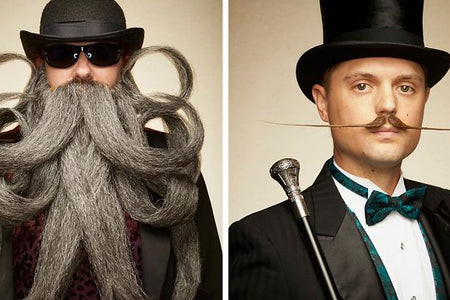 Mon, Sep 18, 2023• Squatch Men: Lifestyle
In case you missed it, the World Beard and Mustache Championship is a thing and it's every bit as f-ing glorious as you can imagine. Every year, be...
Read More