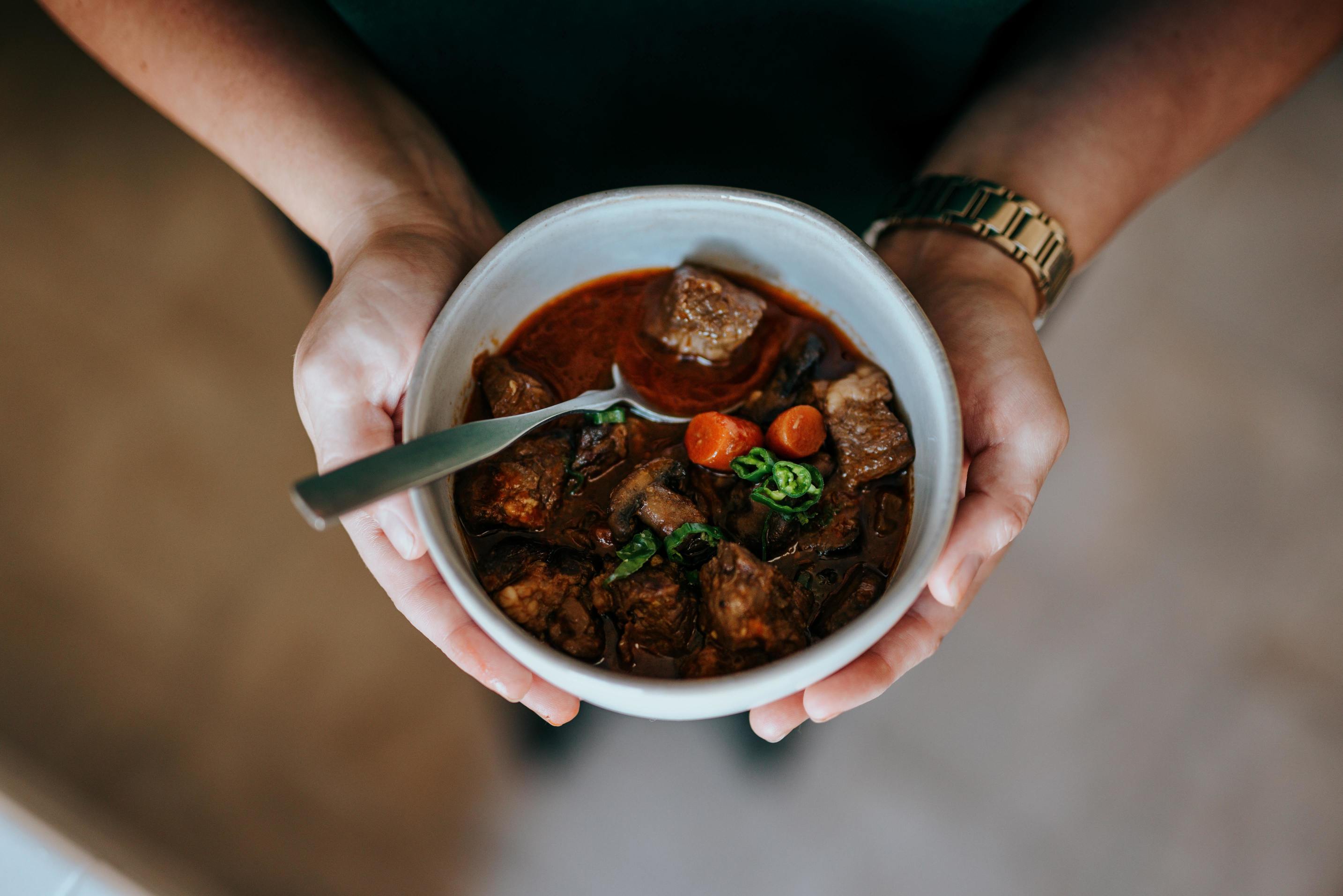 Crockpot 101: Why The Crockpot Is The Greatest Kitchen Appliance In History
Yeah we said it, and we stand by it. Nothing's easier and more foolproof for making a kick-ass dinner (especially during these cold months) that would make even your Mom proud. If you haven't prayed at the altar of the crockpot, we're here to make you a convert. The summer has its grill, and the winter has its crockpot, the perfect cooking device for this time of year. The weather is cold, football is on, you're posted up on the couch and it requires very little work to yield outstanding results. Plus, it's extremely affordable since you can buy inexpensive cuts of meat and have versatile leftovers for several days. There truly is no kitchen tool that gives you better results with such little effort.  All of these recipes work well for an Instapot but might need a bit of adjustment of cooking time if you plan to use the pressure setting.
A few CPTs (Crockpot Pro Tips) before we begin…
Meats with a bit of fat (pork shoulder, chicken thighs, beef chuck) work best in the pot because they cook for such a long period of time and they remain extremely juicy and tender.

Always use the "low" setting if your crockpot has multiple temperatures, and generally speaking 8 hours of cooking time is ideal. 

You always want some liquid in the pot but you don't need to completely cover the meat unless you're looking to make a stew or soup.

You'll probably need more salt than you think so make sure to keep tasting and don't be shy.

Since the pot is covered and sealed, the liquid and sauces won't reduce and boil away. So, if you want a delicious and flavorful sauce, reserve the cooking liquid and reduce on the stove by ⅓ to ½, about 15-20 minutes. Just make sure to adjust seasoning AFTER you reduce because the flavors and salt will become concentrated as you reduce the sauce.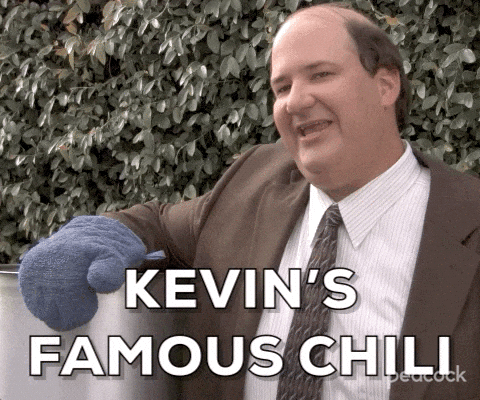 Crockpot Chili
Perfect for game day (or literally any day tbh), nothing satisfies quite like a big bowl o' red. Beans or no beans, spicy or mild, the best thing about chili is that you can tweak and modify to your liking. Recipe Here
Pulled Pork Tacos
Speaking of tacos, shredded beef ain't the only way to go for some south of the border food action. You can always create some pulled pork amazingness in your crockpot with this recipe. For some alternative flavors, try adding Chinese or Korean seasonings like soy, sriracha, ginger, or gochujang. Recipe Here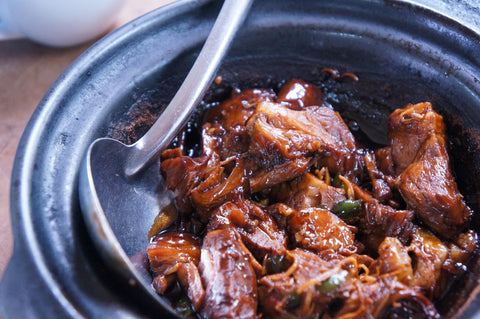 Crockpot Shredded Beef
Crockpots were made for cooking delicious meat low and slow to keep all the juices and flavors in. Is there anything better than making the perfect juicy and flavorful shredded beef? The best part about this recipe is the results are infinitely versatile, sandwiches, tacos, salads, or on its own smothered in its own juices, it all works. Recipe Here
Chicken and Dumplings
If you had a Southern mother, she probably made you some chicken and dumplings. And if she did it right, she probably slow cooked them. Here's a perfect recipe to bring back all those delicious childhood memories. Recipe Here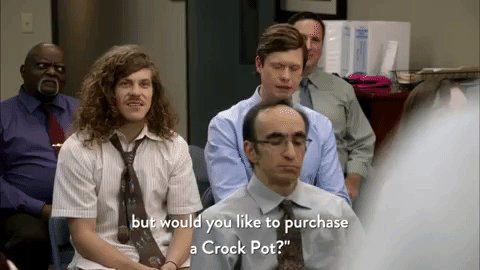 Red Wine Braised Short Ribs
The secret to this amazing dish is how impressive it looks versus how easy it is to prepare. The long and flavorful braise takes a little planning but the results are well worth it. To modify for crockpot cooking, just dump the seared meat, veggies, and braising liquids into the pot for a 6+ hour cook. Recipe Here
Crockpot French Toast Casserole
Oh you know the crockpot goes hard on breakfast too. If we have to say anything more after "Crockpot French Toast Casserole" and you'r note immediately in, then you don't deserve to taste this beautiful buffet of breakfast-y taste sensations. Recipe Here 

For more great recipes check out this site: A Year Of Slow Cooking
Related Posts