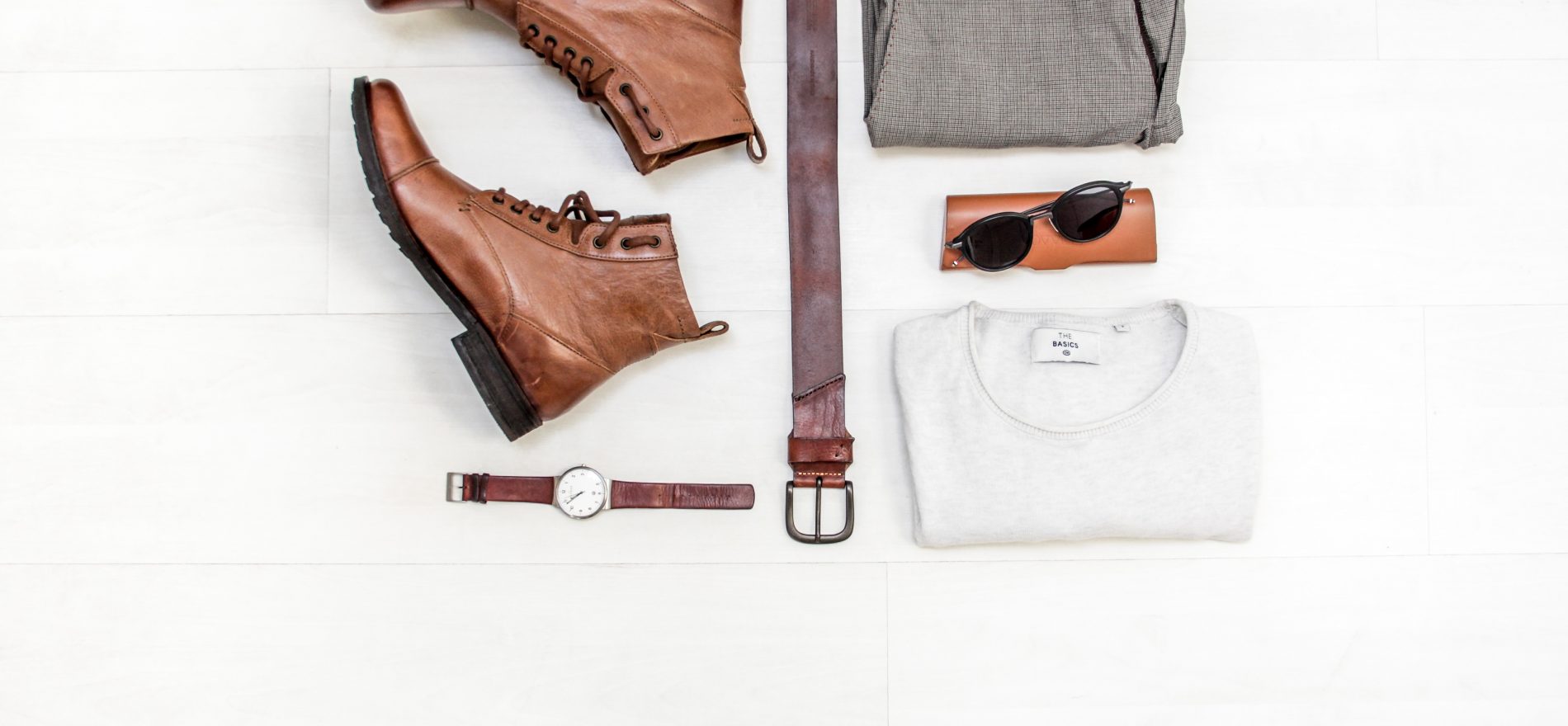 Man Hacks | How to Get Smell Out of Clothes, Clean Headlights & more
t's time to add to your arsenal of tricks with another installment of Man Hacks. At Dr. Squatch, we aim to make every man feel like a man and smell like a champion. That's why we share these hacks to help you step up your game and get you through life's little problems – without needing any help from your mom. 
Read on for easy DIY hacks that will keep you looking and smelling your best with very minimal effort. It's Man Hack time. 
1. How to Remove Musty Smell From Clothes Without Washing
When I get dressed in the morning, I rummage around in my drawers for a few minutes and then inevitably go with the regular shirt and pants combo that I probably wore a couple days ago… c'mon, everyone has a rotation. The problem is, when clothes aren't freshly laundered they start to smell – and your smell matters, especially to women. Wondering how to stop clothes from smelling musty in-between washes? 
It's an easy fix, no laundromat needed- just pop a bar of your favorite soap into your drawer to infuse your clothes with scents like pine tar or bay rum. That musky smell doesn't stand a chance. 
Pro tip: In need of an even quicker fix? While you wait for the soap scent to infuse your clothes, use a natural cologne to keep your clothes and yourself smelling fresh.
2. How to Fix Wrinkled Shirt Collar - No Iron
Your best friend is getting married but you get off work late and rush to pack to make your flight in time. You make it there no problem, but once you're there getting dressed, you realize that your hastily packed dress shirt is more wrinkled than old Yoda. The jacket and tie cover most of it, but what about the collar?
Not to fear, all you need is a hair straightener- which, at a wedding, is like finding a needle in a needle stack. Use the straightener to panini press your collar back to life and get to the ceremony looking fresh and prepared. 
Pro tip: This can also be used as an ice breaker to meet single bridesmaids.
3. How to Shine Shoes Without Polish
There should be a pretty big difference between your adventuring shoes (which should be as dirty, muddy and scuffed up as you want 'em) and your dress shoes. 
A wise man once said, "Dull shoes make a dull man." Ok, so maybe no one ever said that. But this remains true: showing up anywhere with scuffed-up dress shoes is a sure sign that you're out of your league. Need a last-minute shine, but don't have any shoe polish?
Look no further than your nearest fruit bowl. The potassium in bananas makes them an excellent shoe polish alternative – peel a banana and rub the inner part of the peel on your shoe — then buff to a shine with a soft cloth.
** Live footage of us at the grocery store after we learned about this hack.
4. How to Fix Pants on the Go
Real men can sew – you don't have to be great at it, but you should be able to emergency sew your pants crotch back together. The most important part of sewing? Actually having the tools you need, when you need them. 
Here's a tip that turns your floss into an on-the-go sewing kit: Just slip a needle inside the packaging of your favorite floss – tuck the needle (point down) next to the spool of floss and close it back up. Now you've got a needle and thread handy for the next time you're on a date and your favorite pants rip after you wear them one too many times. 
… Or for when you decide to rip off your pants Jason Momoa style but realize after that you still need to about your day and would rather have pants on. 
Speaking of dental floss, this next quick fix is a way to clean your car with another product that you use to clean your pearly whites… 
5. How to Clean Car Headlights
Whether you've been off-roading on muddy adventures or driving back and forth from your nine to five, your headlights are bound to get hazy eventually. Foggy headlights don't just make your car look worn out- they're downright dangerous. Don't worry, Squatch is here to keep you safe.
All you need is toothpaste – yes, really. The mild abrasives in toothpaste that help to keep your teeth white are also perfect for cleaning hazy headlights. Who woulda thought?
Here's what to do: Give your headlights a good rinse (make sure to tape around the edges to protect the paint), put some toothpaste on a damp cloth and rub this on the headlights in small circles. Once you're done polishing, give your headlights a rinse and a quick coat of wax to protect them from future fogginess – you'll be back on the road in no time.
The only thing more important than a clean car? A clean man.
Have a Hack?
Have a genius Man Hack that Squatch Nation needs to hear? Or have a problem that needs fixing?
We want to hear from you! Shoot us an email or DM us on Instagram and make sure to check back here for your hack feature.
Related Posts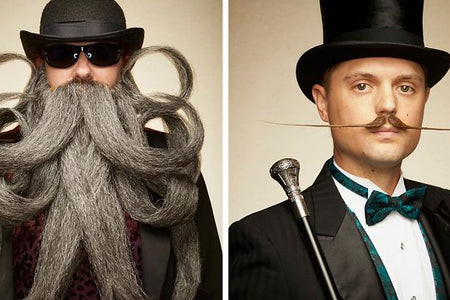 Mon, Sep 18, 2023• Squatch Men: Lifestyle
In case you missed it, the World Beard and Mustache Championship is a thing and it's every bit as f-ing glorious as you can imagine. Every year, be...
Read More