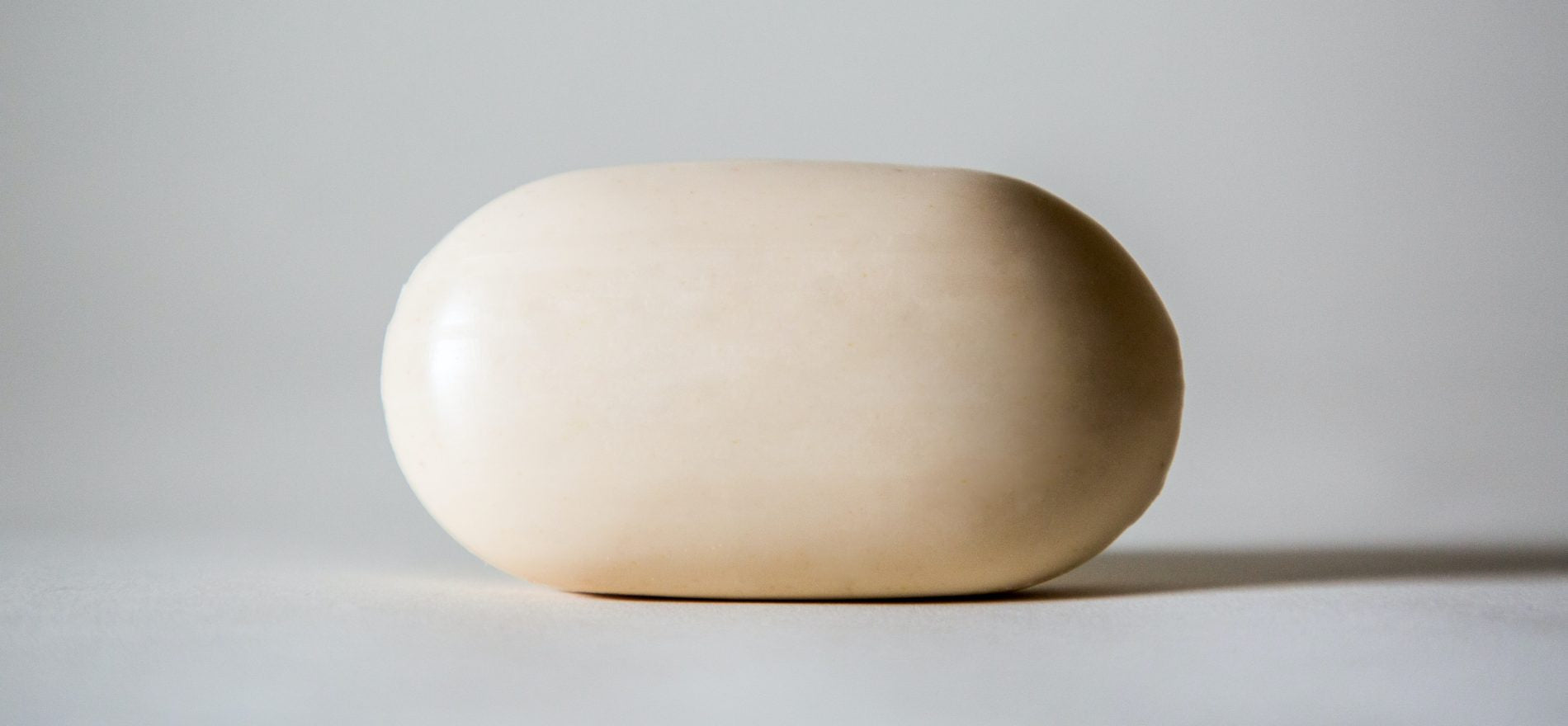 5 Uses for Old Soap Bars
Ever wonder what to do with your old, generic, harsh chemical-filled bar soap? Ways to use an old soap bar.
Even though that generic bar of soap isn't doing your skin any favors, it will do you a huge solid by keeping the mosquitos away (and is probably a healthier option than deet). Grate up an old bar of soap and mix it with lukewarm water in a spray bottle.
Use it like mosquito repellent and spray it on your skin and your clothes. You can thank me later for saving you hundreds of dollars in bug repellent.
2. Unstick a Stuck Zipper
All of us have experienced the frustration (or sheer terror) of dealing with a stuck zipper at one point or another.  The next time it happens, don't panic. 
Just rub a cheap bar of soap along  the teeth of the zipper a few times, and it'll be right back to zipping.
3.Remove a Stuck Wedding Band
If you tell your wife that your wedding band is stuck on your finger, she'll probably say, "good. "However, there are times when you actually do need to take it off. Lather up with a bar of soap and rub the bar a little extra around your ring and ring finger, working the lather around the ring. Sing the Happy Birthday song twice (just as the CDC recommends) and voila! 
4. How to Use Bar Soap for Laundry
You know how we're always telling you about the differences between soap and detergent? You should wash your skin with real soap, not harsh chemical detergent. But what about your clothes? You can easily make your own homemade laundry detergent using any soap you have on hand – you can use a generic soap for this instead of throwing it out, but (if you can bear sacrificing one) your favorite bar of Dr. Squatch will be gentler on your skin and will keep your clothes smelling a lot better. 
Grate down a whole bar of soap into a bowl filled with four cups of water. Stir until the soap has dissolved completely. Add one cup of baking soda, one cup of washing soda and half a cup of Borax. Stir again until everything is dissolved. Cover the container and let it sit overnight, and boom – you're done! You only need about two tablespoons of this mixture per load of laundry.
5. Remove Wall Paper
If you've ever tried to remove the flamingo wallpaper from grandma's kitchen, then you know that it's nearly impossible without a special wallpaper removal spray.  Why do they make this stuff so hard? 
Here's a much easier solution: mix some soap with warm water and spray it on the wallpaper until it's saturated.  Wait a few minutes and then you can start peeling the paper off the wall!
Do you have suggestions for other uses for your old bar of soap? Maybe you've fixed a squeaky floorboard, soothed a bug bite, or used it as a gas leak detector?  We would love to hear how you use those old bars of soap.
Related Posts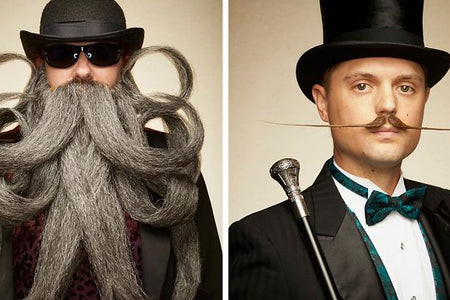 Mon, Sep 18, 2023• Squatch Men: Lifestyle
In case you missed it, the World Beard and Mustache Championship is a thing and it's every bit as f-ing glorious as you can imagine. Every year, be...
Read More