Tue, Apr 16, 2019• 03:00• Squatch Men: Lifestyle
Squatch Nation News: April 16th, 2019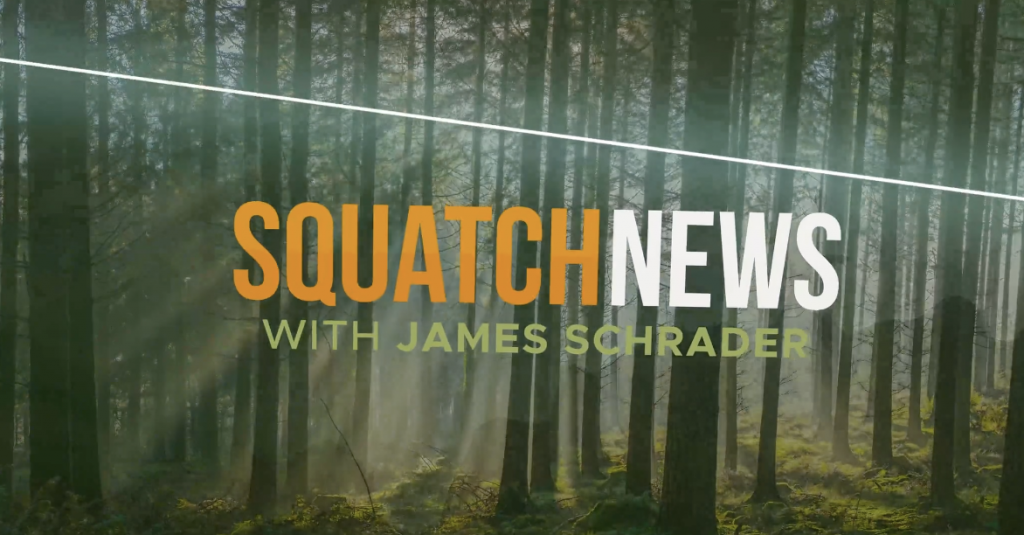 Court Rules The Middle Finger Is Constitutionally Protected
That's right, Squatch Nation, let those birds fly free. A federal appeals court says a Michigan woman's constitutional rights were violated when she was handed a speeding ticket after giving the finger to a suburban Detroit police officer.
The Burp Heard Round the World
A man in Vienna was recently given a $77 fine for belching with great force in a public area. Edin Mehic was fined by Vienna police for an excessively loud burp after housing an extra spicy kebab. This is not the news we need, but it is the news we deserve.
Man Fends Off Coyote With Coffee Mug
A Florida man was out on a typical stroll with his dog when he was confronted by an excessively aggressive coyote. When the coyote went for his dog, Ben Pool was able to get the two animals apart…but then the coyote turned to him. In an effort to save his dog and his own life, Pool began hitting the crazed animal on the head with his coffee mug, which eventually destabilized the coyote enough for him to get himself and dog back into his truck to safety.
Do you have a story that needs to be told? A feat of manliness or just plain weirdness? Send us your story through any of our social channels for a chance to be featured in an upcoming Squatch Nation News. And remember…alway stay lathered.
Related Posts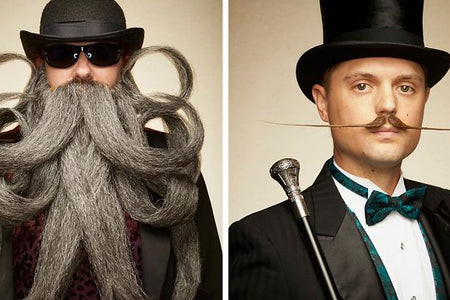 Mon, Sep 18, 2023• Squatch Men: Lifestyle
In case you missed it, the World Beard and Mustache Championship is a thing and it's every bit as f-ing glorious as you can imagine. Every year, be...
Read More
Recent Posts