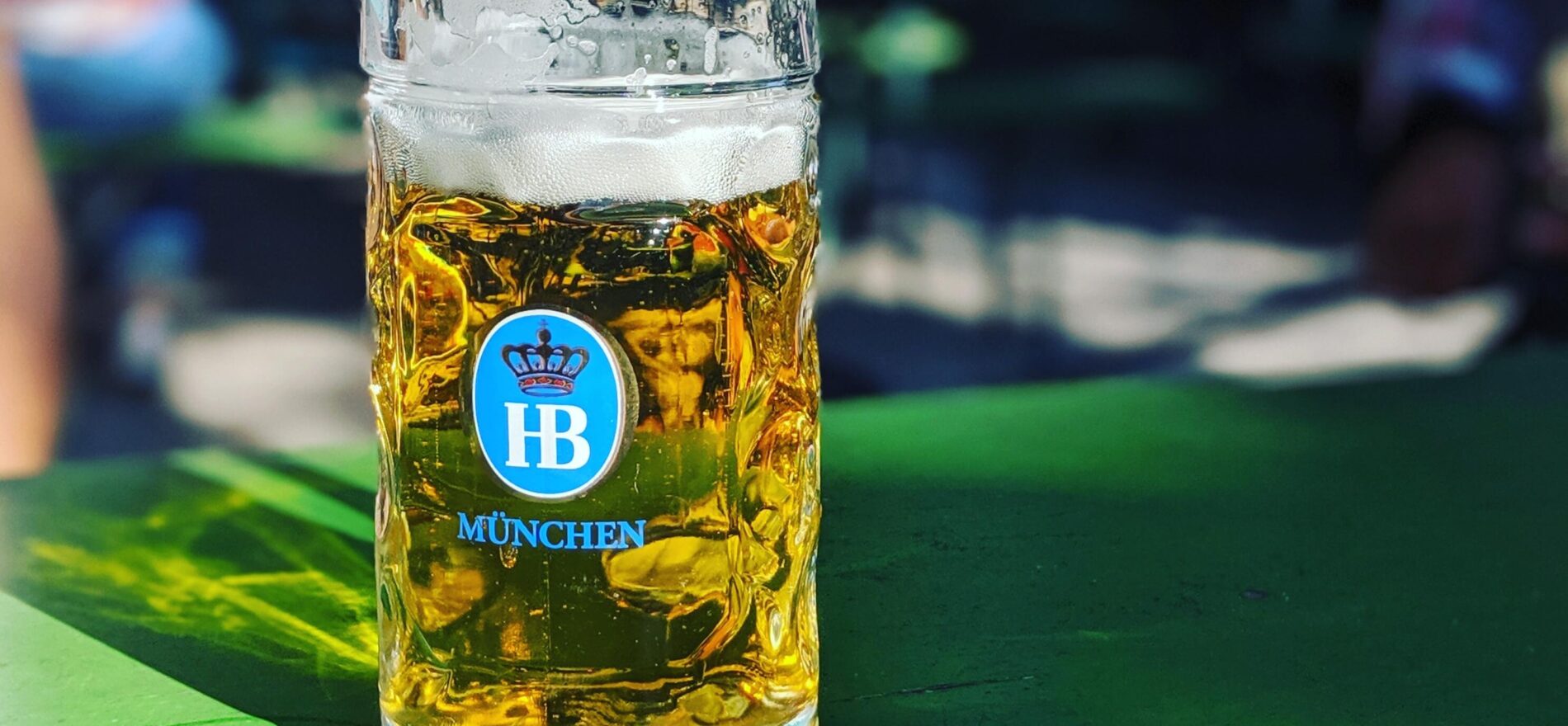 The Best Oktoberfest Celebrations In The US
A visit to the legendary OG Oktoberfest in Munich, Germany should absolutely be on your drinking bucket list, it's truly an amazing experience (if you can remember it!). But, if a transatlantic flight to Deutschland isn't in the cards, there are plenty of phenomenal Oktoberfest celebrations right here in the USA. So strap on your lederhosen and raise a stein, we're about to celebrate!
But first…Oktoberfest 101
Despite the name, Oktoberfest actually begins in late September and runs for 2 weeks through the first Sunday in October. The first celebration was held over 200 years ago in Bavaria (the northern state in Germany surrounding Munich) when Bavaria's Crown Prince Ludwig tied the knot with Princess Therese of Saxony-Hildburghausen and decided to throw down old school style with a massive festival. The party was so popular it became an annual event, and can you blame them? Two weeks of beer, pretzels, and sausage, sure, we're in.
Cincinnati, OH
America's oldest and largest Oktoberfest celebration, "Zinzinnati", draws over 500,000 revelers over the course of the three day celebration. Feeling competitive? Try your luck at the stein holding competition, or soft pretzel and sausage eating contests.
Big Bear, CA
The small mountain resort town about 2 hours east of Los Angeles holds a very legit Oktoberfest each year. Complete with massive steins, arts and crafts, plus fantastic polka music, it's been serving up a dose of Bavaria's finest to So Cal residents for 50+ years.
Helen, GA
Sure, a small town in the South may not immediately come to mind when you think of Oktoberfest settings but Helen is hosts one of the oldest (and rowdiest) Oktoberfest celebrations in it's quaint Alpine village.
Denver, CO
Sure, Denver and beer go hand in hand, and that craft beer vibe definitely is well-represented at Denver's Oktoberfest celebration that puts extra emphasis on it's beer and food.
Fredericksburg, TX
Another out of the way town with deep German roots, "The Polka Capital of Texas" sets Hill Country alive during Oktoberfest. The lederhosen gang takes over the entire downtown and the legendary Chicken Dancing and Tuba competitions go off.
Leavenworth, WA
Set near the Cascade Mountains, this year-round Bavarian village has a full-time Oktoberfest vibe but really gets rocking during Oktoberfest proper. In addition to stellar food and traditional beers, the town hosts a range of German cultural activities to complement the stein drinking and polka.
Related Posts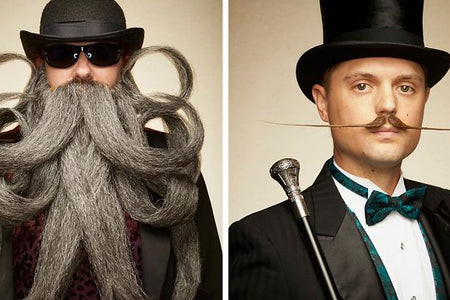 Mon, Sep 18, 2023• Squatch Men: Lifestyle
In case you missed it, the World Beard and Mustache Championship is a thing and it's every bit as f-ing glorious as you can imagine. Every year, be...
Read More