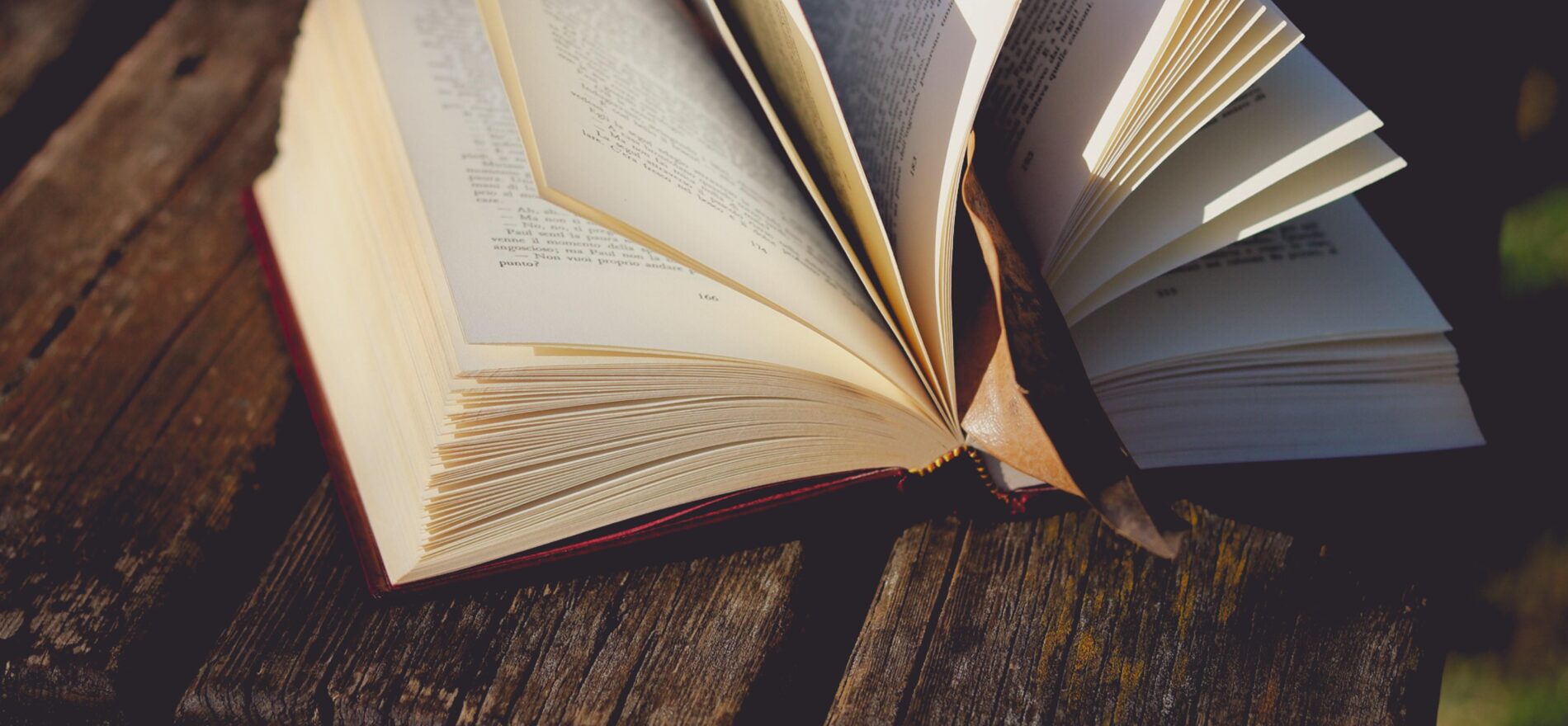 The Squatch Nation Book Club: The Ride of A Lifetime By Bob Iger
Welcome to The Squatch Nation Book Club. We're going to share some of our favorite books, why we loved them, and a few key takeaways.
No matter how you're taking them in, listening to them through your earbuds, scrolling on your phone, or reading them in actual paper form, great reads can play an important role in any man's life. With that in mind, we're kicking off a new series: welcome to The Squatch Nation Book Club. We're going to share some of our favorite books, why we loved them, and a few key takeaways. Plus, we'll  give you a heads up on what's coming up next so you can join the club and read along with us. So, pour a cold one, pull up a chair, and let's crack this one open.
On deck first is "The Ride of A Lifetime: Lessons Learned from 15 Years As CEO of the Walt Disney Company" By Bob Iger. It's packed with amazing stories, interesting insight, and leadership tips from one of the most successful CEOs of all time.
The Background
An absolute business legend and one of the most respected executives in history, Bob Iger became the CEO of the Walt Disney Company in 2005 after a rapid rise through the ranks of the TV production industry. After 15 years at the helm leading 200,000 employees, Disney has now become the largest and most respected media company in history. Through his leadership and vision, he helped guide Disney through financial challenges as a legacy brand to its future as a global media and entertainment company. From a cold, hard facts perspective, he also took Disney to a valuation of nearly five times what it was when he took over. Pretty remarkable.
Why We Loved It
The Ride Of A Lifetime itself is one part memoir about Iger's career history and one part exploration of some of the key leadership principles he used throughout his incredibly successful tenure as CEO . He tells the stories about challenges he faced, biggest business deals, and the changing business landscape in a way that's very readable. Plus, the leadership insight feels very organic and authentic. It's both a great story and a practical leadership guide that anyone can pull a few important lessons from, no matter where you are in their career. Also, the inside scoop on Disney's business-altering acquisitions of ESPN, Pixar, Marvel, 21st Century Fox, and Star Wars (BABY YODA, EVER HEARD OF HIM?), were riveting. So whether you're interested in the building of a global business or just binging The Mandalorian, this makes for a killer read.
3 Key Takeaways
Innovate or Die – The media acquisitions that Iger was responsible for are incredible. He essentially had a very large hand in remaking the entire entertainment landscape. From the MCU to Disney +, these incredible successes started with how Iger saw Disney's evolution as a company and how important innovation was. Iger was not only able to see where things were going but also able to leverage Disney's greatest strength (lots of money) into expansion and success.
It's All About Relationships – Throughout the book Iger constantly celebrates the strengths of the team around him. He knew what he was doing, but also he was smart enough to empower and trust the talented, creative people around him. It's these relationships he cultivated at Disney and with incredible partners like Steve Jobs, that had a big impact on his success. In particular, the details about his business relationship, and ultimately close friendship, with Jobs are very memorable. It truly shows how people can form a strong bond and successful partnership based more on what they have in common, rather than their differences.
The Lessons To Lead By – There's a great bonus at the end of the book, a very handy and practical guide that highlights all of Iger's key tips, along with brief explanations. They're easily digestible and make this book something that you'll want to return to after you read it. Especially when you need a jolt of inspiration or when you're looking to get some insight into how great leaders think and act.
Check out The Ride of A Lifetime, it's an interesting, entertaining, and useful book that's packed with a ton of great stories and insight about business and life. Have a few great books you love? Let us know! We're always down for another great read.
Up Next: The Push By Tommy Caldwell
You may recognize Tommy Caldwell as Free Solo climber Alex Honnold's training partner and friend. What you might not know is that Tommy is one of the world's most elite climbers himself, having conquered some of the world's toughest climbs (like the legendary Dawn Wall) and a harrowing kidnapping, before the world had ever seen seen Free Solo. Tommy's story is every bit as gripping and inspiring and The Push is a phenomenal read. Pick it up and we'll see you for the next round of The Squatch Nation Book Club.
Related Posts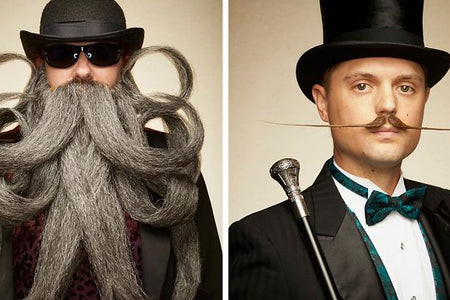 Mon, Sep 18, 2023• Squatch Men: Lifestyle
In case you missed it, the World Beard and Mustache Championship is a thing and it's every bit as f-ing glorious as you can imagine. Every year, be...
Read More