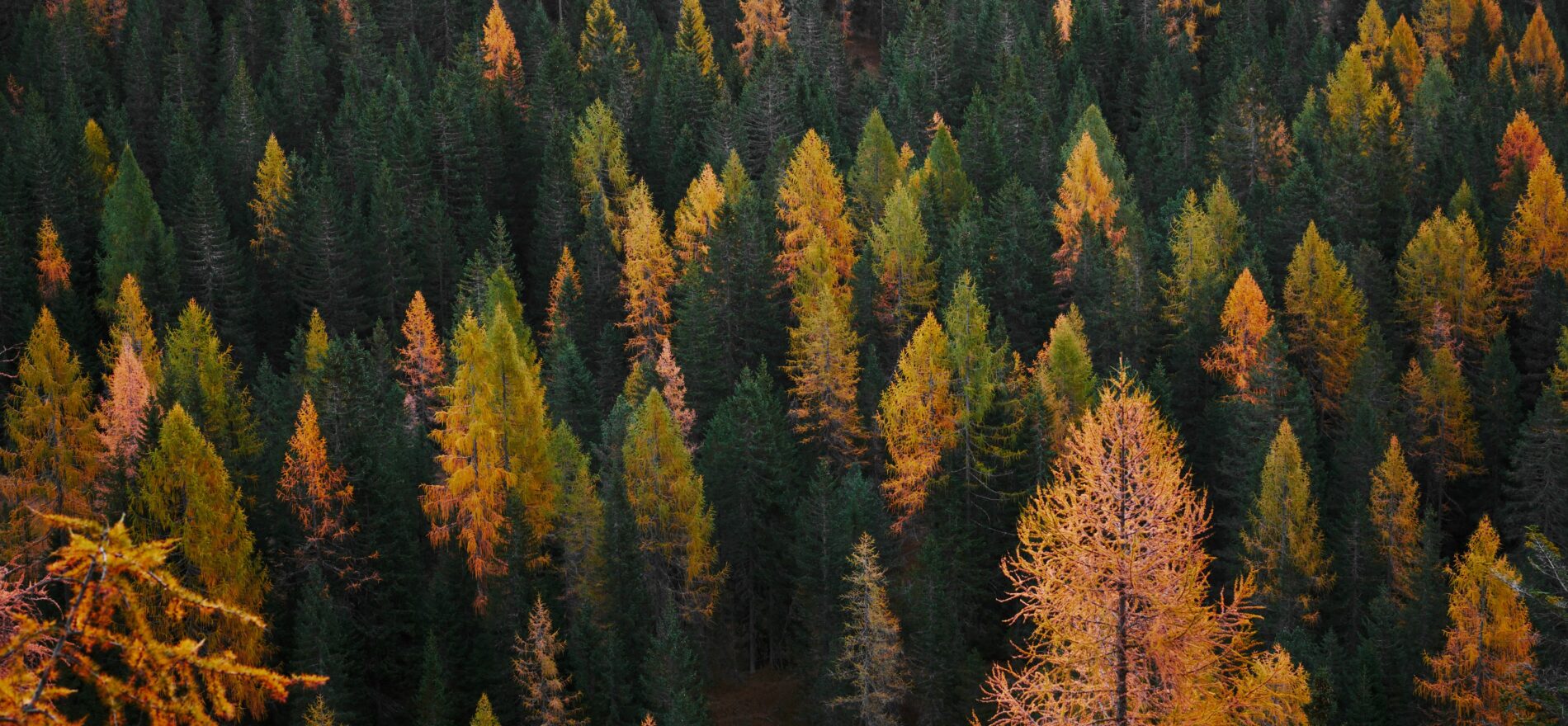 Top 5 Men's Grooming Tips For Fall
Ah Fall, it's finally here. Cooler weather, crisp air, crackling leaves, squash-flavored coffee beverages, and, most importantly, a time to reassess your personal care routine. Seriously though, as the weather changes and we move into chillier times, it's important to think about a few key strategic moves to add to your routine. These low-maintenance grooming tips are going to help you combat the elements and keep you looking your sharpest all the way through the new year. Here are our top 5 men's grooming tips for Fall.
Tip #1: Maintain Your Beard
The cooler months are primetime beard time, but that doesn't mean you should just ditch the razor and let that mug rug take on a life of its own. Regular maintenance is imperative, so keep it properly trimmed and moisturized with beard oil. Regular exfoliation of your face and skin is important as it's going to keep flakiness and itch at bay.
There's skin under that man mane of yours and it needs care just like the skin on your face and body. A scalp scrubber is going to help thoroughly work conditioner through your hair, add extra soothing benefits to the skin on your scalp, and help scrub away dead skin and product build up. Does it also feel amazing and relaxing? Hell yes.
Tip #3: Protect Your Lips
Let's face it, dry, cracked lips are no bueno. As the weather cools and the air gets drier it can start wreaking havoc on the sensitive skin of your lips. Start investing in regular use of a quality lip balm to keep your lips hydrated and conditioned. This goes doubly so if you're outside for longer periods of time or on a regular basis. If that's the case, you probably want to invest in some lip balm with a bit of SPF for extra protection.
Tip #4: Take Care of Your Hands
Speaking of dry and cracked, most men neglect their hands so it's time to take a HANDS ON approach (sorry, we had to). That cold dry air we just talked about? It also takes a toll on your paws, making them cracked and rough. So don't be shy, dab on a bit of moisturizer on the regular, especially post-shower in the morning and evening when your skin is soft, clean and most ready to accept moisturizer.
Tip #5: Start Conditioning Your Hair
If you haven't added conditioner into your rotation yet, now's the time. Conditioner is going to bring powerful moisturizing and, yup, you guessed it, conditioning power to your dome, keeping your hair soft, shiny, and manageable. Nobody wants a dull head of lettuce and it's important no matter how long your hair is. The impact conditioner will have on your hair's look and health is well worth a minute or two of extra time in the shower, trust us.
Cooler temps and clothing layers don't mean it's time to start ditching important steps in a solid grooming routing. So, freshen up your fall look with a few key strategies and you'll be heading into the holidays looking as good as ever.
Related Posts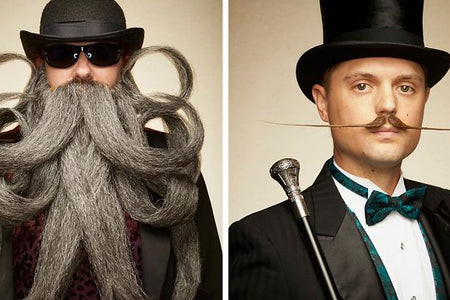 Mon, Sep 18, 2023• Squatch Men: Lifestyle
In case you missed it, the World Beard and Mustache Championship is a thing and it's every bit as f-ing glorious as you can imagine. Every year, be...
Read More