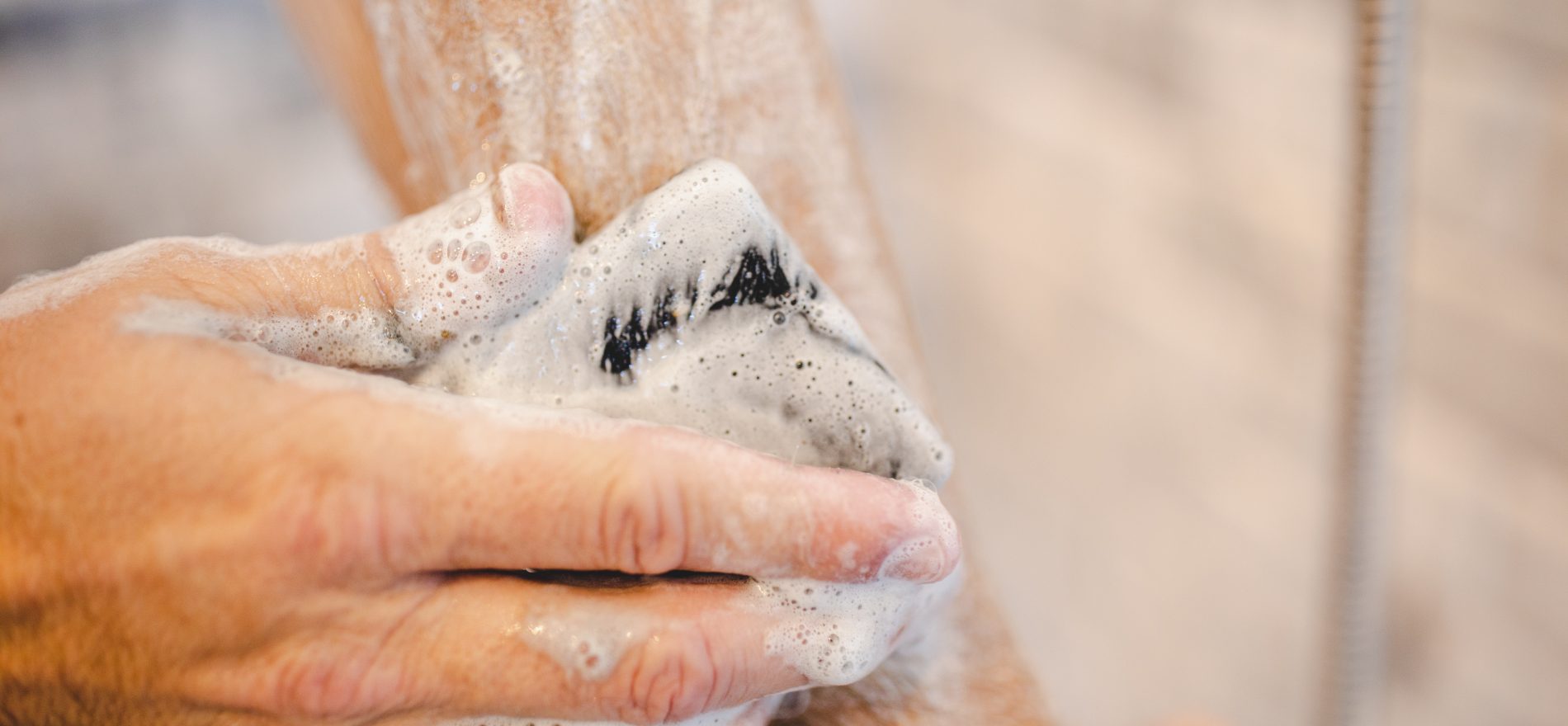 WTF Is Exfoliation? Why Is It Important?
How much do you know about exfoliation? Is it even something men should worry about? Exfoliation is more than just scrubbing up with something rough and it's an important part of any good shower routine. Let's lather up and learn more.
Maybe you've heard the term or seen it on a label. Or, maybe you thought it was something high-maintenance you didn't even need to worry about. The truth is, using products with exfoliating ingredients is a solid protip for maintaining smooth, healthy skin. But, exfoliation is more than just scrubbing up with something a little rough. So, let's dive into everything you need to know about exfoliation and why it's something your routine needs now.
What is Exfoliation?
We've talked about the importance of exfoliation previously, and it's especially crucial when you're trying to fight the effects of that cold-ass winter weather on your skin. But, regular exfoliation is also an important key to great skin year 'round. Very simply, exfoliation is using a soap with gritty ingredients to add extra scrubbing power to your cleansing.
Why Is Exfoliation Important For Men?
Exfoliating is important for men for a few different reasons. To start, it can help scrape off the excess dead skin on your body which can lead to smoother, softer, more toned skin. Plus, since you're a man with naturally thicker skin, it's doubly important for those rough elbows, knees, and other parts where flaky, dry skin can be at its worst. Skin that's been properly exfoliated is also going to be primed for moisturizers and allow whatever type of lotion you're using to work more effectively.
Exfoliation is beneficial for that manly mug of yours too. It can help with closer, more comfortable shaves and help dig out excess dead skin and oils that can clog pores and cause ingrown hairs. With a solid exfoliation routine, the skin on your face is going to look fresher and less dull. Ultimately, exfoliation is all about setting yourself up for success, and taking an extra minute or two in the shower is worth the effort.
via GIPHY
Why Natural Ingredients Are Important
While exfoliating ingredients can vary, common natural exfoliating ingredients to look for include: oatmeal, sand, corn, and even coffee grounds. When you're exfoliating, it's also important to remember that the skin-nourishing ingredients in natural soap play a critical role in helping your skin. After exfoliating, your skin is more sensitive and more likely to be irritated by the harsh ingredients found in synthetic drug store soaps. Generic soaps often also contain synthetic fragrances that can make the irritation even worse. That's why it's important to complement skin-scrubbing ingredients with natural soothing and moisturizing ingredients in the soap's lather for the right balance.
Now that you're well-versed in all the exfoliation essentials, try working it into your routine and see the benefits it can bring to how your skin looks and feels.
Related Posts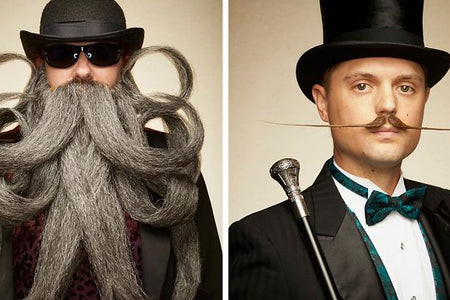 Mon, Sep 18, 2023• Squatch Men: Lifestyle
In case you missed it, the World Beard and Mustache Championship is a thing and it's every bit as f-ing glorious as you can imagine. Every year, be...
Read More