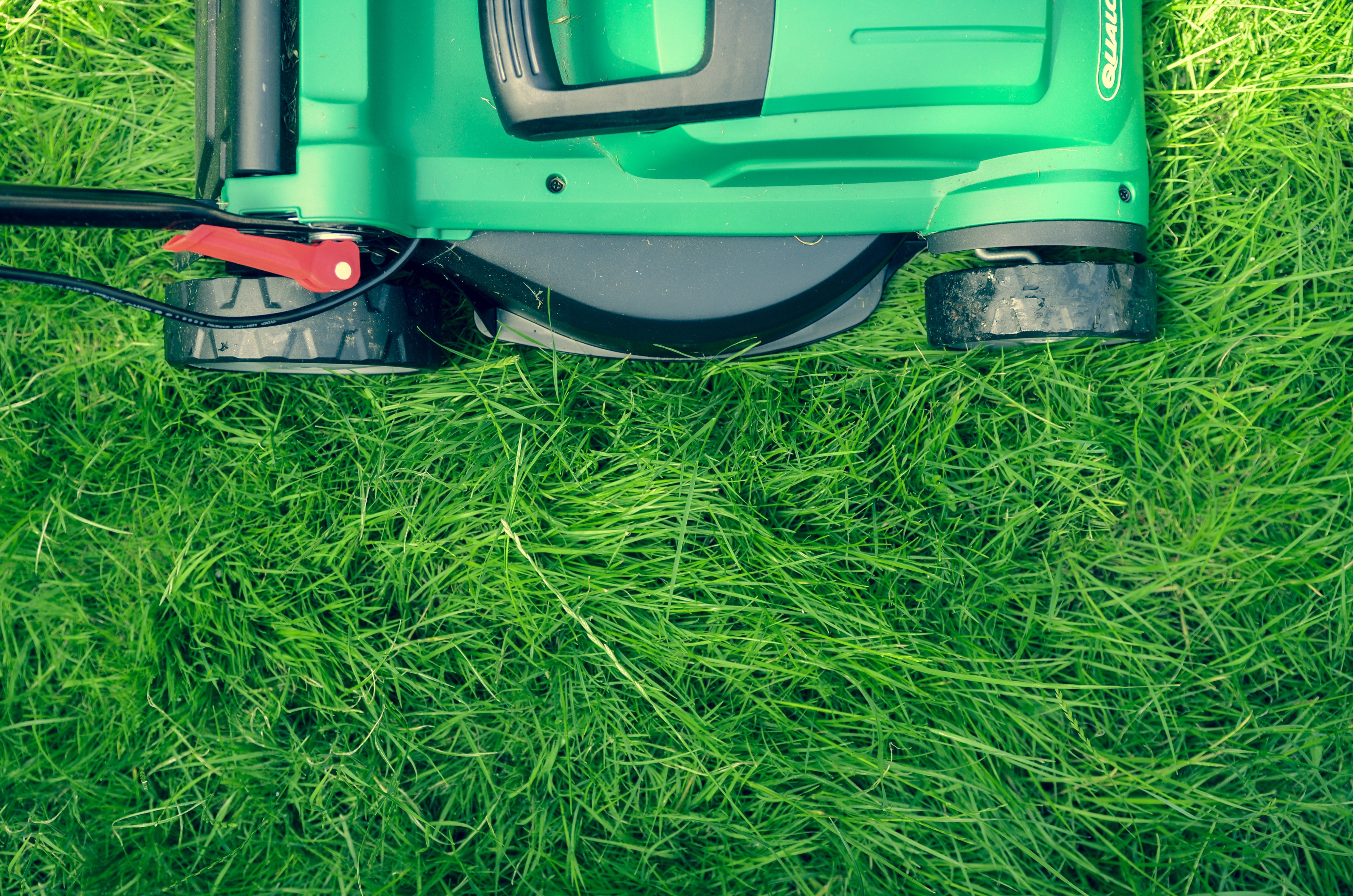 How To Summer-ize Your Sack
Yup, it's that time. Temps are at their peak, humidity is on the rise, and there's no doubt it's probably feeling pretty balmy below your belt. That's right, the battle against swamp crotch and sack stank has begun. Fear not though Squatch Nation, we've got some tips that'll help you keep the boys dry, fresh, and chafe-free all summer long! 
Why It's Important To Pamper Those Pelotas
Sure, sweat and stink are a big part of the problem, but that's not all you've got to contend with. Excessive sweating and lack of general undercarriage hygiene can lead to painful chafing, irritated skin or worse, jock itch and fungal infections. Nasty. So, proper marble maintenance will lead to less funk, more comfort, and a new level of below the belt bodaciousness that will last you throughout the year.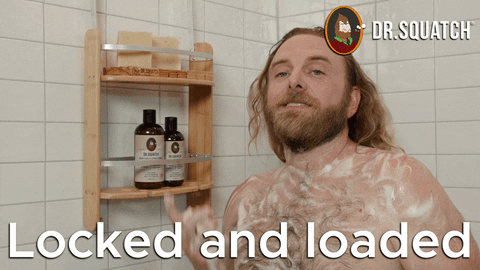 Stay Cleanly My Friends
Maybe it's obvious, but thoroughly sudsing and scrubbing the boys is the most important place to start. No matter what you're up to in the warmer months it's going to get sweaty down south and proper scrubbing will ensure hygiene and healthy skin. Plus, it's going to curb any possible bacterial or fungal issues that can lead to irritation and other problems.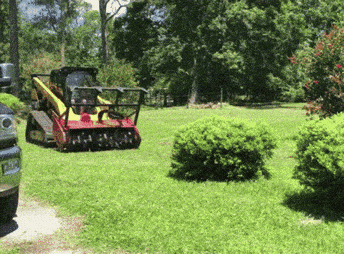 Manscape Those Man Parts
It makes sense that swampy avoidance is heavily influenced by keeping your undercarriage trimmed and under control. Less foliage is not only going to keep things less sweaty, it's going to help prevent crotch stank and general swampiness. To achieve proper bushwhacking nirvana, start with an electric razor with a guard. Manscaped is the gold standard but there are a range of body grooming options out there, many specifically designed for your sensitive situation. Trim carefully and thoroughly throughout the upside down, and while length and degree of closeness are up to you (and maybe your significant other?), make sure you apply a little moisturizer throughout just like you would on a freshly trimmed face.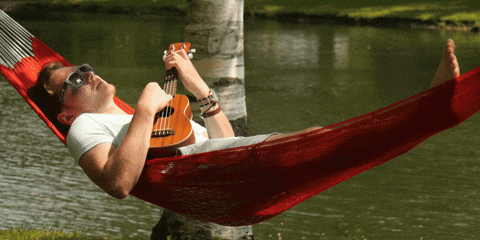 Reconsider Your Undergarments
Look, you're not wearing plain cotton t-shirts to the gym or on the Peloton (Pelota-on?) are you? Then why are you housing the homies in standard cotton boxer briefs? Just like your performance workout gear, the sweat-wicking and breathable fabric advancements in modern undergarments is remarkable. So, it's time to invest in better (and better-fitting) underwear for a cooler, more comfortable crotch. What a time to be alive.
Powder and Prep Your Pair
Whether you're giving the downstairs dudes a dusting of sweat-absorbing powder or trying one of a bunch of the new anti-sweat products out there, laying a foundation for funk prevention is critical in the warm summer months. You can't beat the classics, so start with Gold Bond or talcum-free baby powder options for moisture and odor control. Many offer cooling ingredients for a little testy tingle and extra moisture management too. Just apply a light post-shower dusting to the fellas to set yourself up for a day of funk-free, sweat-controlled confidence and a blissfully chafe-free summer. 
Related Posts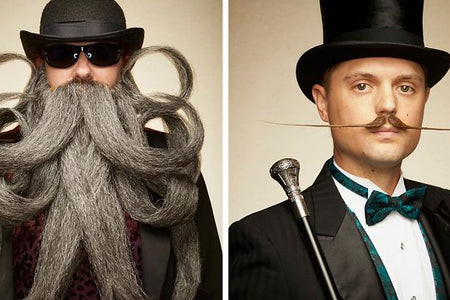 Mon, Sep 18, 2023• Squatch Men: Lifestyle
In case you missed it, the World Beard and Mustache Championship is a thing and it's every bit as f-ing glorious as you can imagine. Every year, be...
Read More