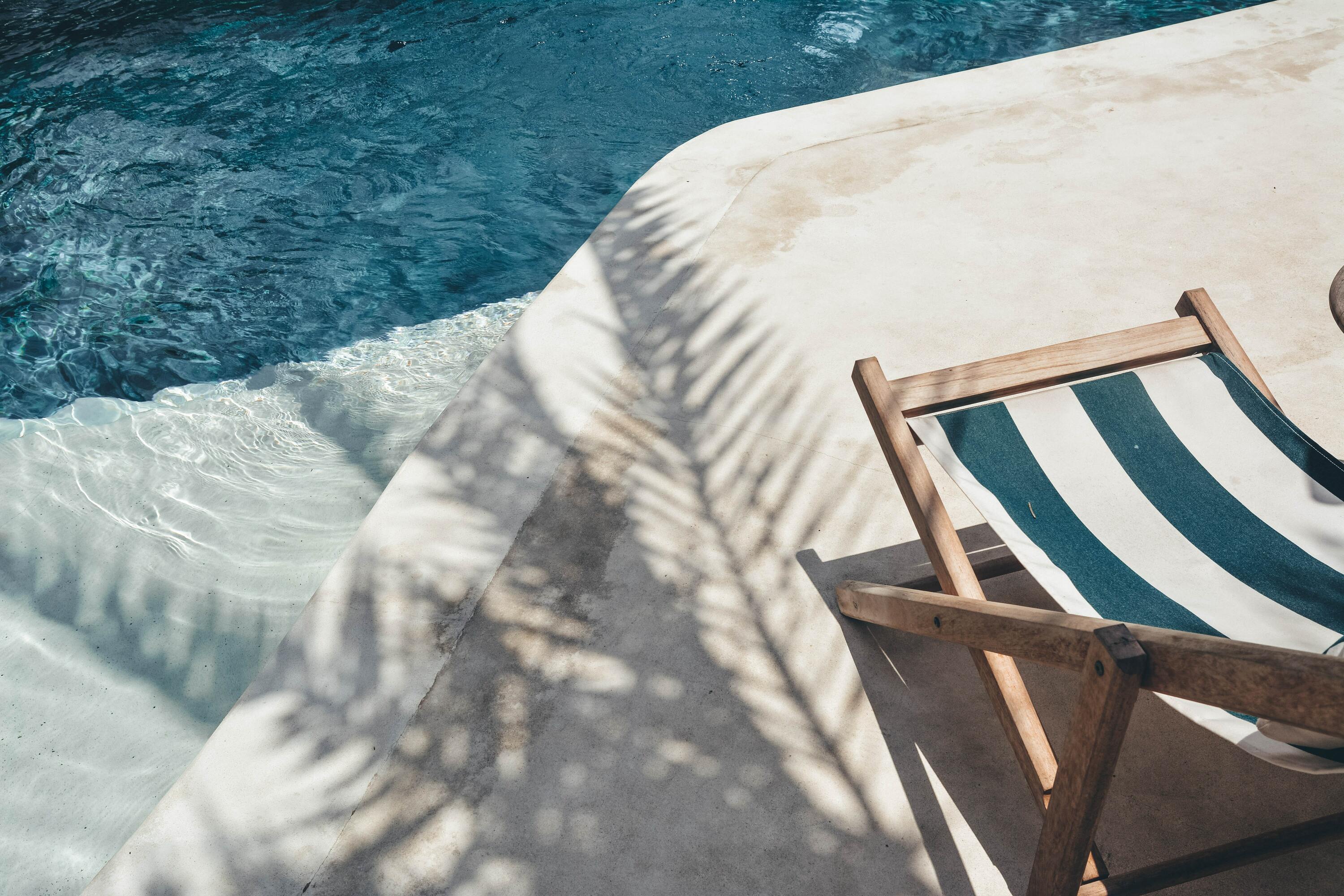 Team Squatch Picks: Summer Reads
What'cha reading these days? Probably time for a summer read re-up? Whether you're chillin' poolside, lounging on the sand, or strapping in for a summer getaway flight, you're probably gonna need something to read. We polled some of the good folks here at Team Squatch and whether you're looking for something deep and interesting or a light and fast page turner, we've got some great recs coming your way. Here's what we're reading right now….
The Comfort Crisis - Michael Easter
Part wilderness adventure, part scientific examination of the damages of our cushy modern existence (depression, health issues, etc.) this amazing book will have you rethinking your daily life.
"I love this book. It's jam-packed with adventurous anecdotes and real-world, actionable advice that is really motivating. - Scott, Sr. Copy Lord
The Gray Man - Mark Greaney
Formerly one of one of the CIA's most deadly undercover assets, Court Gentry now lives on the run as the legendary mercenary-for-hire known only as The Gray Man. So good that it's soon to be a big-budget action movie on Netflix with Ryan Gosling and Chris Evans.
"The first book in a phenomenal series, super fast, page-turning action plus a great real-world vibe. Can't wait to see this turned into a movie this summer." - Garrett, Sr. Manager of Paid Media
The Midnight Library - Matt Haig
After the death of her cat pushes Nora over the edge, she finds herself at the Midnight Library, where each book tells her the story of what her life could have been. "This charming, funny, inventive novel is about regret, the choices we make, and taking the bitter with the sweet."
"One of my favorites, it's funny but also deep and thoughtful." -Sergio, Creative Producer
Build: An Unorthodox Guide To Making Things Worth Making - Tony Fadell 
Written by one of the most influential tech professionals in history, Fadell was a key developer of a couple of minor inventions you may have heard of: the ipod, iphone, and Nest. In his book he distills the things he's learned over a legendary career into an easy-to-read guide filled with practical advice and great stories.
"This book is really good, very insightful and filled with great learnings, I recommend it to everyone." - Dejan, Sr. Director of Growth
Three-Body Problem - Cixin Liu
The first book in a 3-part, mind-boggling alien and sci-fi adventure from one of the most successful science fiction masters in history.
"A totally worthwhile summer read, a ton of adventure and perfect for sci-fi and non sci-fi fans alike." - Cody, Sr. Director of Marketing
When The Air Hits Your Brain: Tales from Neurosurgery - Frank Vertosick Jr., MD
Filled with insight and humor, this book details some of the most fascinating and intimate portraits from a career in neurosurgery and the challenges of an unforgiving life in the operating room.
"A wild and interesting book, couldn't put it down." - Tyler, Data Analyst
The Art of Impossible - Steven Kotler
NY Times bestselling author Steven Kotler combines decades of research and cutting-edge science to explore the reaches of human performance and potential.
"This book has been getting me out of bed at 5 am every morning. Great practical advice." - Alex, Creative Strategist
Related Posts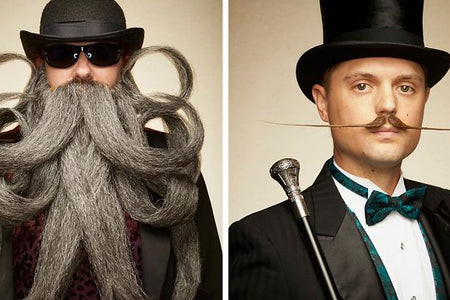 Mon, Sep 18, 2023• Squatch Men: Lifestyle
In case you missed it, the World Beard and Mustache Championship is a thing and it's every bit as f-ing glorious as you can imagine. Every year, be...
Read More