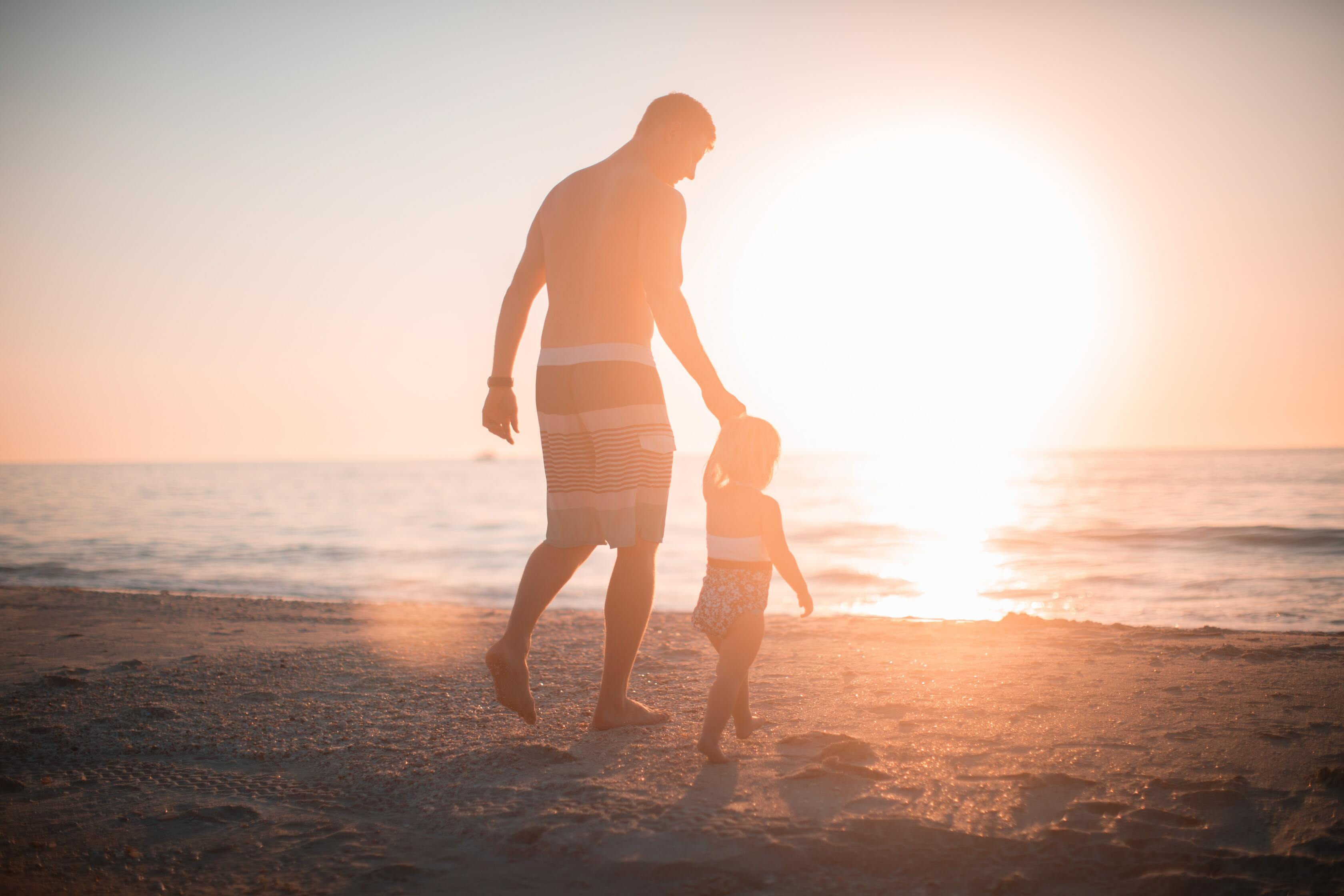 Words of Wisdom From Squatch Dads
Whether it's a few grilling tips, lawn maintenance, or a unique perspective on life's challenges, our dads and father figures can be great sources of knowledge. So, this Father's Day we're shouting out some of our very own Team Squatch Dads and sharing some of their wisdom.
"Cherish every moment and remember to put your significant other, your new child, and yourself first. You don't have to be a people-pleaser during those first few days/weeks. Give yourselves time to figure your new life out!"
-Garrett, Sr. Manager of Paid Media
"My advice is…enjoy the moment. As a new Dad spending time with my daughter is meditative and really puts any other problems or worries into perspective. I try to really just enjoy my time with her."
-Jack, Founder & CEO
"Two things that I have learned since my daughter turned two earlier this year and really started developing a mind of her own: First, her tantrums say nothing about me as a parent. That was initially hard to grasp for me since I grew up with some emotional neglect and really give a lot of attention these days to listening to her and trying to help her understand what she's feeling. Second, kids imagination is inspiring: so creative, funny, and out of the box. For example, "I met a unicorn today."
-Tom, COO
"A few tips for my 2 year old son (and everyone else) as he grows up - 1) Travel, there are so many amazing things to see in the world. 2) Things are rarely as bad or as good as they seem. 3) Once you pick a sports team, you're not allowed to change. 4) Wear sunscreen. 5) Don't be afraid to try new foods. 6) Follow the golden rule. 7) Call your dad. 
- Ben, Director of Product
Happy Father's Day from all of us to all the current and future Dads out there in Squatch Nation!
Related Posts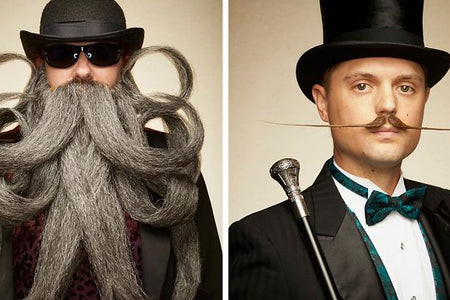 Mon, Sep 18, 2023• Squatch Men: Lifestyle
In case you missed it, the World Beard and Mustache Championship is a thing and it's every bit as f-ing glorious as you can imagine. Every year, be...
Read More